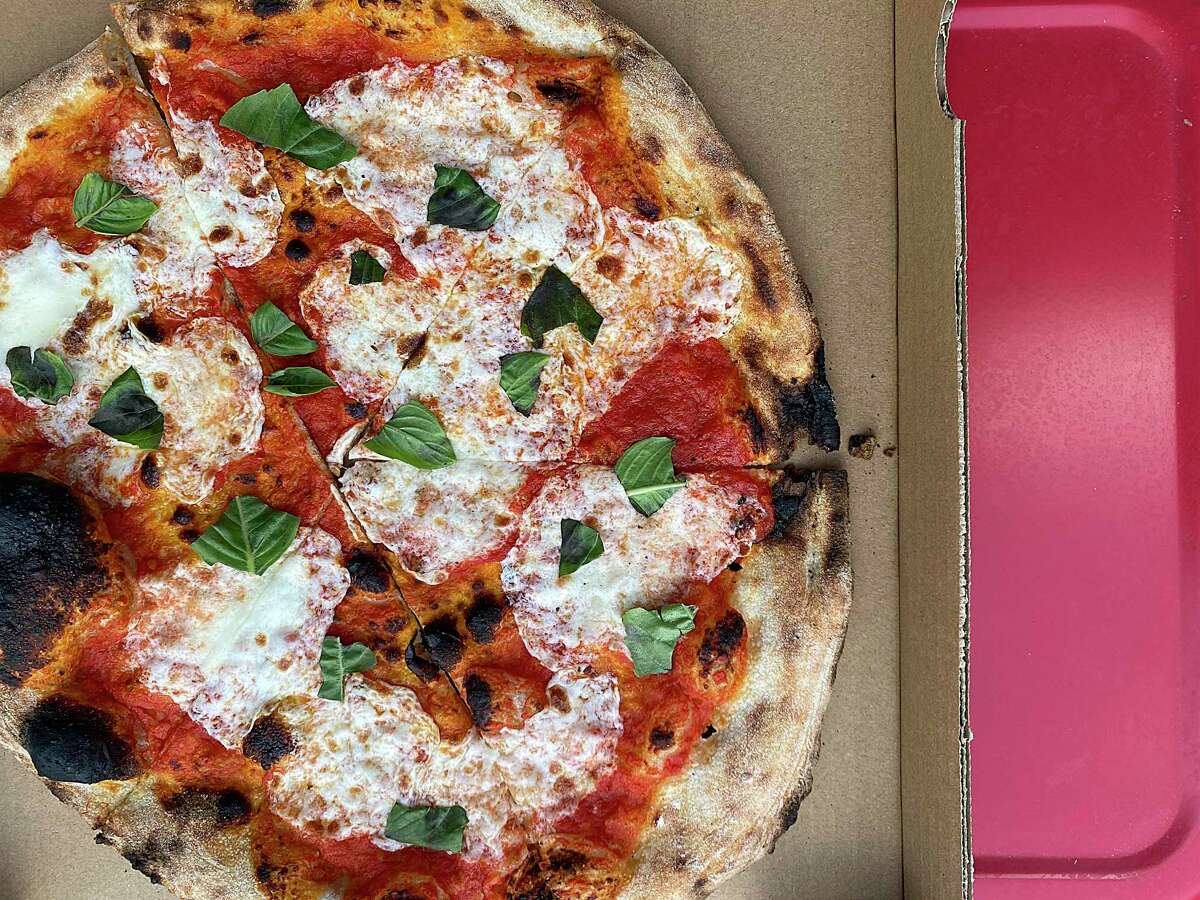 If you're like me, more often than not you want a pizza that is a little more artisan, a little more Neopolitan. Something you can pair with a glass of red wine. In San Antonio, you can head to Il Forno for that, the Michael Sohoki owned joint that just ranked in a competitive national pizza awards ceremony in New York.
Top 50 Pizza praises the San Antonio joint for its local ingredients and homemade cold cuts being packed with "genuine flavor," as well as the Pizza Alla Carbonara.
The restaurant received compliments for other dishes, such as the Parma, as well as its pricing for being "more than fair for the city."
"Great care is taken in the choice of the raw ingredients which are all local, even the mozzarella and the ricotta," writes Top 50 Pizza. "The owner, Michael Sohocki built the pizza oven himself. The pizza alla carbonara is a novelty for the States and it is well worth trying, as is the Parma, with ham and rocket."
Known for their wood-fired pizzas, cured meats, and fresh local ingredients, Il Forno has been serving San Antonio for six years. Sohoki first opened the restaurant with Garcia in 2016.
Dine in at 122 Nogalitos Street, Tuesday through Wednesday from 3:30 p.m. to 9 p.m., and Thursday through Saturday from 11 a.m. to 9 p.m.