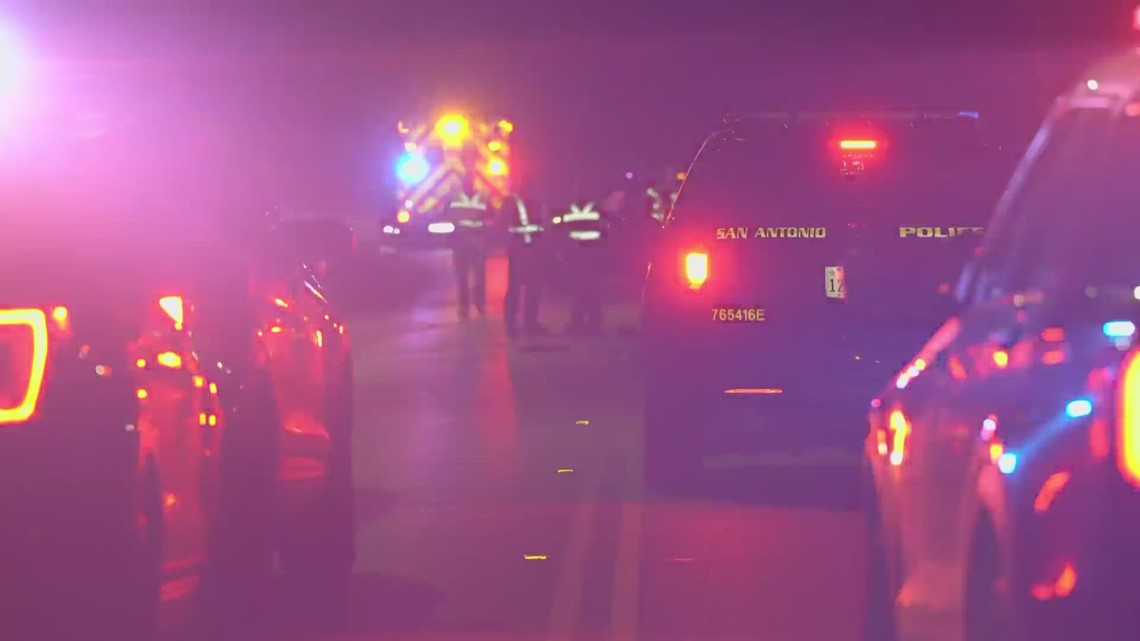 SAN ANTONIO — San Antonio Police are searching for a driver after a hit-and-run kills a man on the east side early Friday morning.
The incident occurred at the 3600 block of Rolland Avenue around 1:51 a.m. Friday.
Police say a passing motorist saw a mangled bicycle and a man lying in the street when he decided to call 911. SAPD is calling the incident a hit-and-run.
The man was pronounced dead at the scene.
Traffic investigators are investigating.
Original News Source

Running For Office? Conservative Campaign Management – Election Day Strategies!