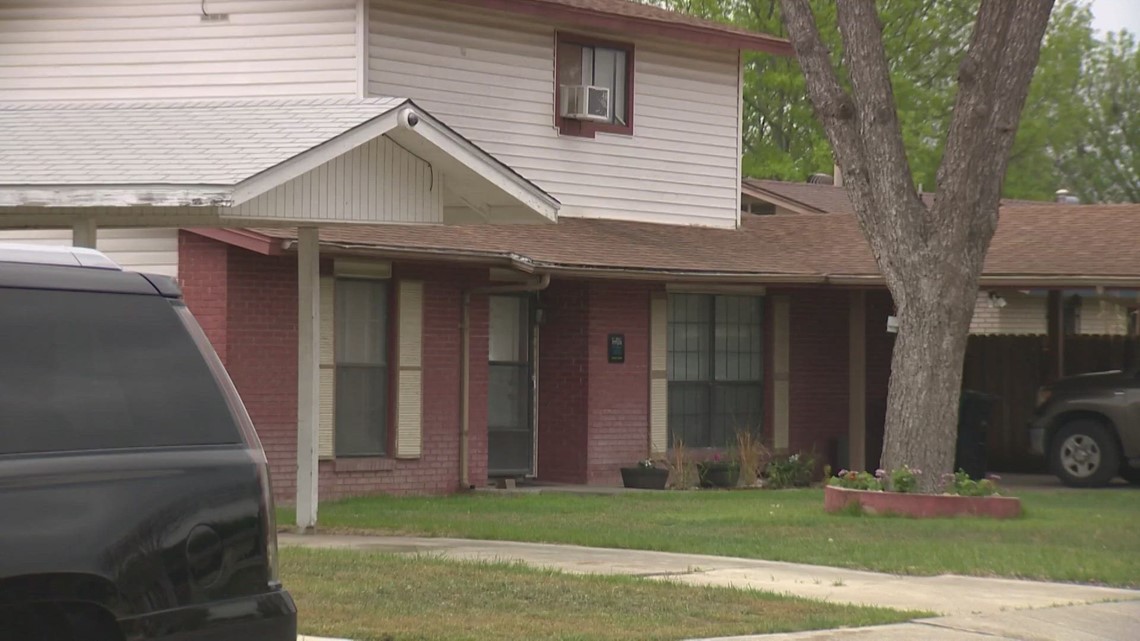 If passed, one lawmaker said his bill would allow fosters as young as 14 to open banks accounts.
SAN ANTONIO — New legislation filed this session at the Texas State Capitol may help children who are aging out of the foster care system with their finances.
If passed, S.B. 1379 and H.B. 2645 would pilot a program that would allow teen fosters in Texas to open bank accounts and develop greater financial independence through mentorship.
"If we need help with our money and stuff, they'll help us with that," said AJ Matthews, a TurningPoint resident and former foster child.
Matthews aged out of the foster care system a year ago, and is learning how to care for himself. TurningPoint partners with banks, which has allowed him to open a checking and savings account of his own.
Matthews is also learning about financial literacy through a mentor, and receives support by an individual case manager, according to RMYA.
"We are giving [residents] the tools so that they can eventually live on their own," said Julie Healy, the organization's senior director of development and marketing.
These are skills Texas State Rep. John Lujan wants other foster youth in Texas to have, and before they age out of care. Lujan said his bill would allow foster teens as young as 14-years-old to open banks accounts through the proposed pilot program.
State Sen. Tan Parker of Flour Mound is pushing a similar version of the bill in the Texas senate.
"Can you imagine 14? If it's an ambitious young woman or young man, and they work hard and do good, by the time they come out and they have that little savings, they will be better people for that," said Rep. Lujan.
If passed, Lujan said the pilot would run for four years under the Department of Family and Protective Services.
"We'll be able to check it next legislative session to see how we are doing and what is going on, and I think we are going to see great results," he said.
Like RMYA, the bill would open opportunities for foundations to provide matching funding to youth.
"[This bill] would absolutely benefit our kids and our programs," said Healy.
Healy only suggested keeping the age limit at 18, and providing flexible case management for former foster clients.
Matthews said he is close to having enough money to rent his first apartment. A place of his own that he said wouldn't be possible without the financial help he receives from RMYA and the bank.
"Without a bank I wouldn't be able to do all that," he said.
[embedded content]