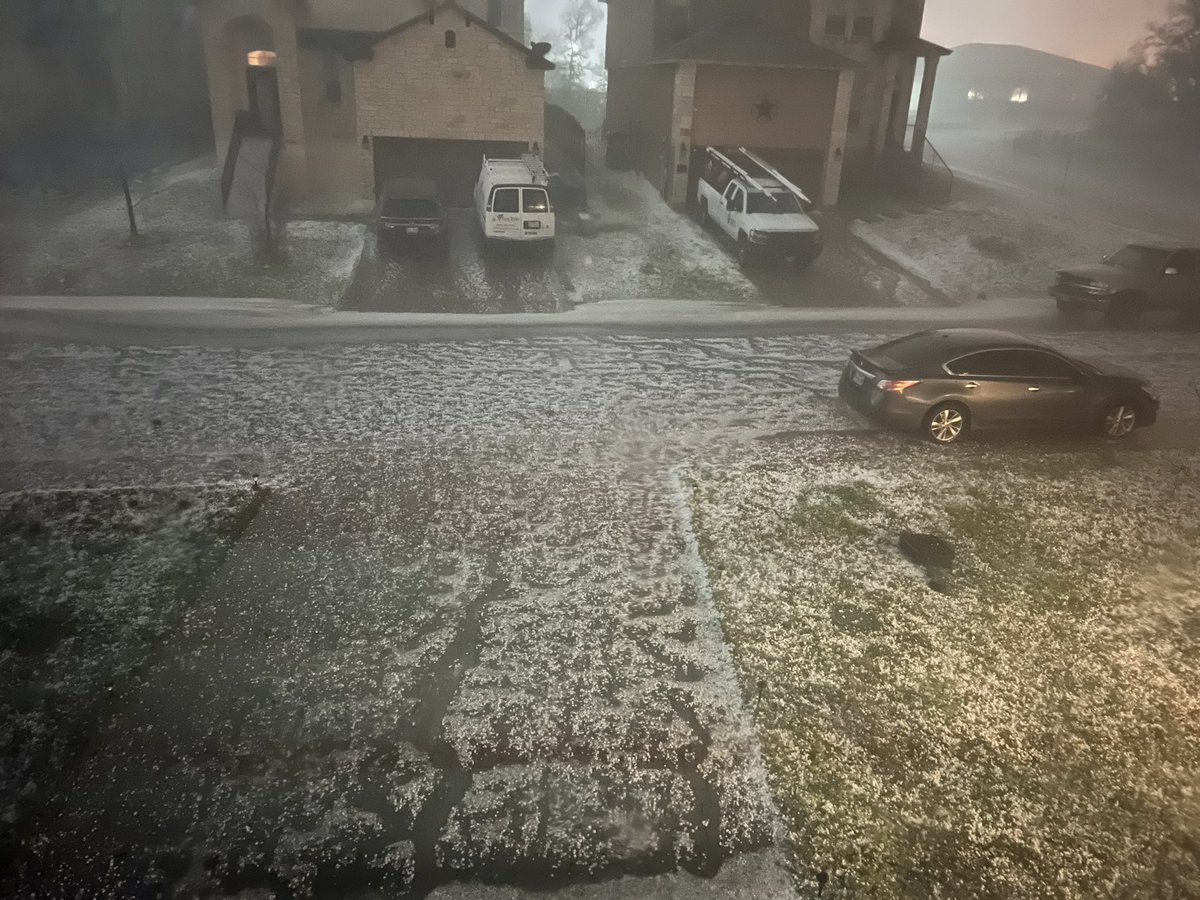 San Antonio residents should adjust their priorities heading into Thursday's severe storms because an umbrella might not be enough to combat the more than quarter-sized hail in the forecast, according to the National Weather Service.
The NWS has been keeping close tabs on the storm brewing as hot as your morning coffee in parts of South-Central Texas and provided a weather update early Wednesday morning, March 15. Weather experts are predicting two rounds of storms bringing rain showers, thunderstorms, and 60 mile-per-hour winds, which have been upgraded from the 45 mile-per-hour winds NWS was forecasting on Tuesday, March 14.
Original News Source Link

Need digital marketing for your business? Check out KingdomX Digital Marketing San Antonio!