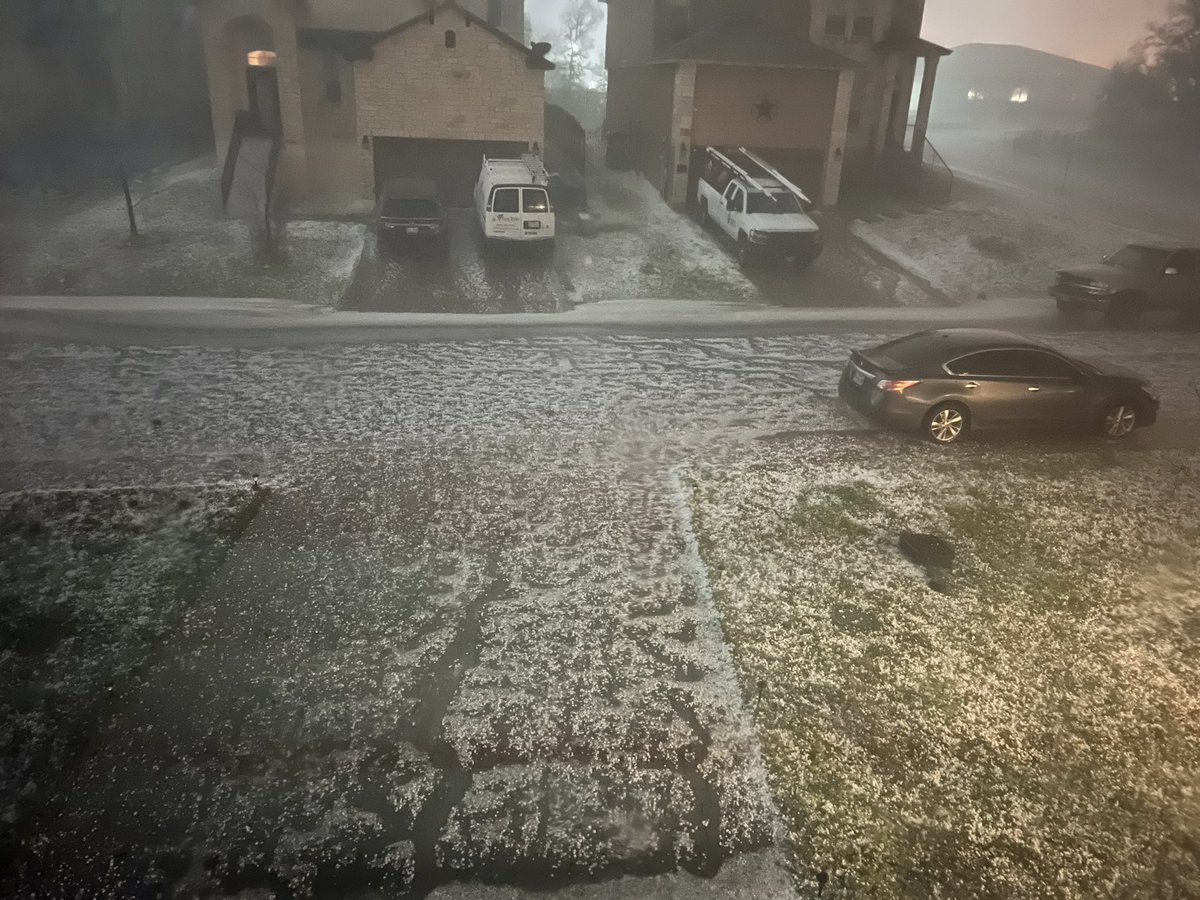 San Antonio residents should adjust their priorities heading into Thursday's severe storms because an umbrella might not be enough to combat the hail more than a quarter in size, according to the National Weather Service.
The NWS has been keeping close tabs on the storm brewing as hot as your morning coffee in parts of South-Central Texas and provided a weather update early Wednesday morning. Weather experts are predicting two rounds of storms bringing rain showers, thunderstorms, and 60 mile-per-hour winds, which have been upgraded from the 45 mile-per-hour winds NWS was forecasting Tuesday.
Original News Source Link

Need digital marketing for your business? Check out KingdomX Digital Marketing San Antonio!