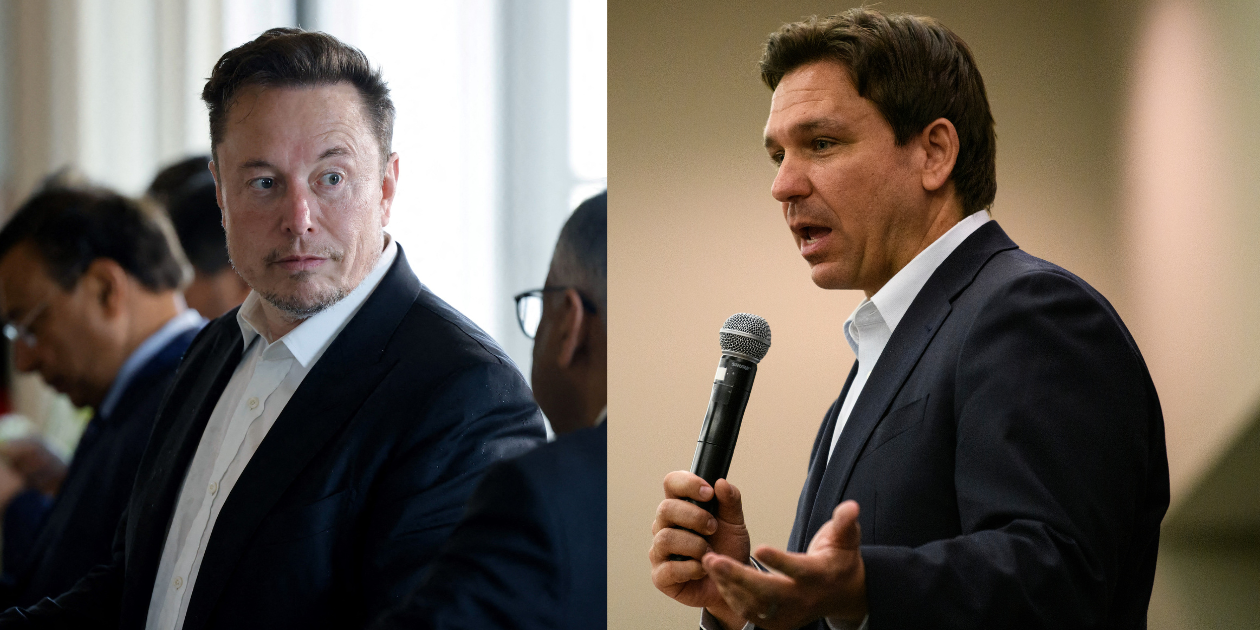 Musk has also shown a fondness for the Florida governor.
"My preference for the 2024 presidency is someone sensible and centrist. I had hoped that would the case for the Biden administration, but have been disappointed so far," Musk tweeted in November of last year.
A user responded to that tweet, asking Musk if he'd support DeSantis in 2024.
"Yes," he wrote.
According to the report, Musk doesn't believe that former President Donald Trump can win in 2024, and wants to back someone who he believes can take down Biden.
"He's interested in the future, and he's interested in winning again," a source told NBC News.
The story does not indicate whether or not Musk will endorse DeSantis during the conversation on Wednesday evening.
Per NBC, DeSantis will release a campaign video after the announcement on Wednesday and host a Memorial Day weekend conference for big time fundraisers at the Four Seasons hotel in Miami, after which DeSantis will begin a tour of early states.
Original News Source Link

Need digital marketing for your business? Check out KingdomX Digital Marketing San Antonio!