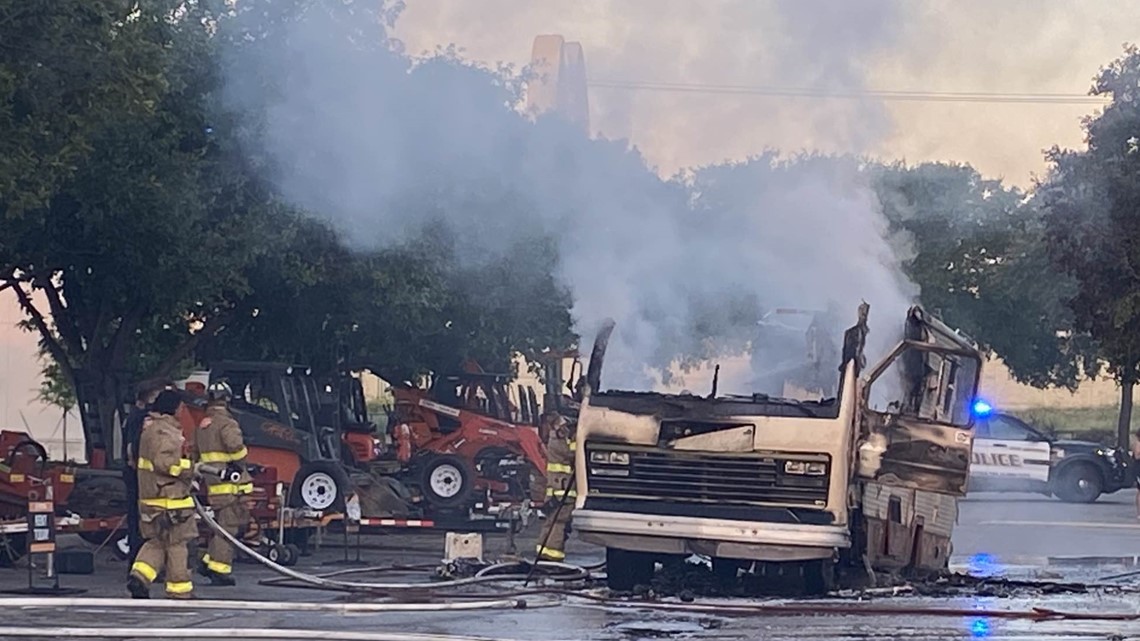 SAN ANTONIO — Fire officials rush to put out the flames of an RV that caught fire at a Home Depot parking lot on the northwest side Thursday morning, according to San Antonio Police.
The incident occurred on the 12800 block of De Zavala Road around 6:30 a.m. Thursday.
Police says two people were inside at the time of the fire with one man taken to the hospital with burns to his foot.
Police believe the fire was electrical as the RV was parked in the Home Depot parking lot overnight and when the people inside tried to start it caught fire.
Original News Source

Running For Office? Conservative Campaign Management – Election Day Strategies!