He was arrested on Friday morning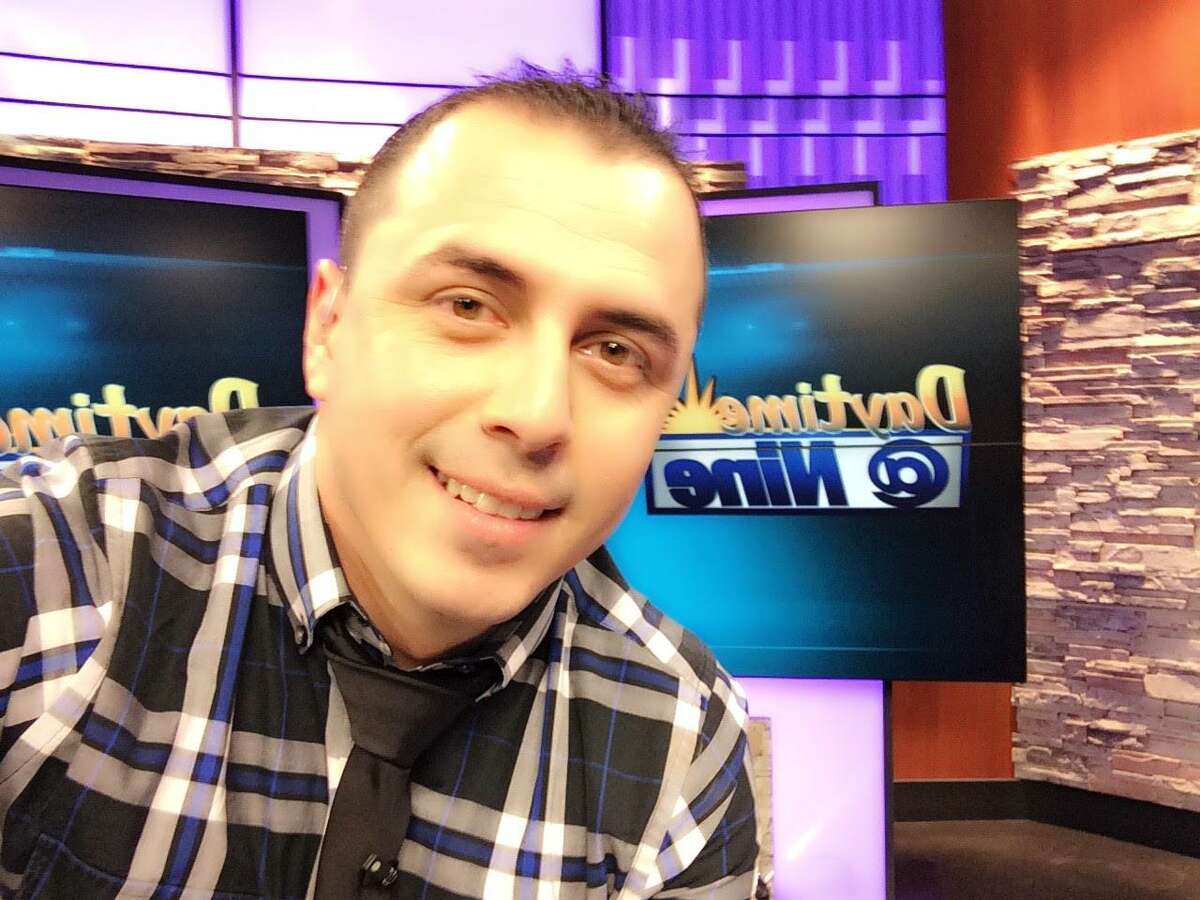 San Antonio Daytime host Esteban Solis was arrested on driving while intoxicated charges early Friday morning, February 3, according to Bexar County records. The charge said it was Solis' second DWI offense.
San Antonio police told WOAI Solis, 42, was arrested shortly before 1 a.m. on Friday. Solis is a host on KABB's Daytime with Kimberly and Esteban. Solis joined the Sinclair station in 2013. Eagle-eyed viewers noticed his absence on Friday morning for the Daytime show.