Let the year of the rabbit officially commence!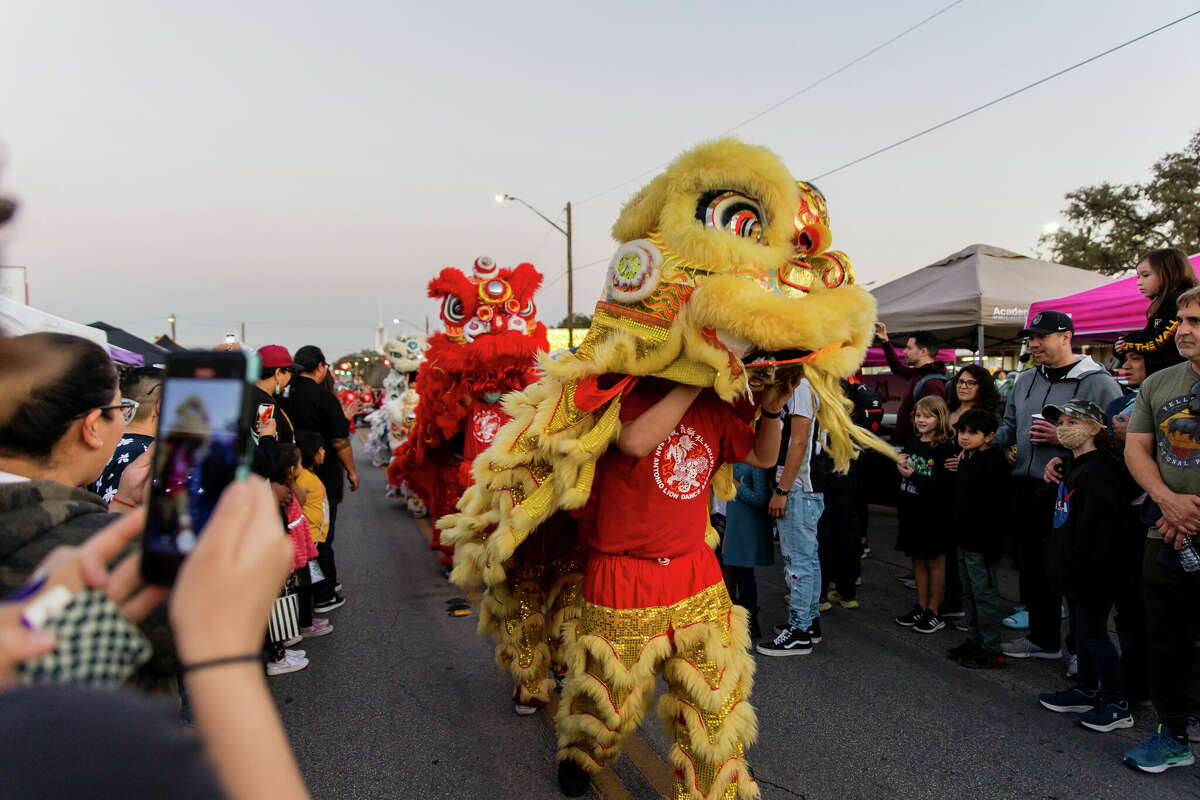 The Year of the Rabbit has officially commenced in San Antonio and locals rang in the occasion with a one-of-a-kind, massive block party on Saturday, January 21.
Hosted by our very own Jefferson Bodega on the city's Westside, the free event featured over 50 vendors lining the streets selling celebratory items and cuisine. Attendee's on hand also had the pleasure of witnessing live art performances and music from two DJs before. The festivities concluded with a red envelope exchange before patrons were showered with a celebratory lion dance around 6 p.m.