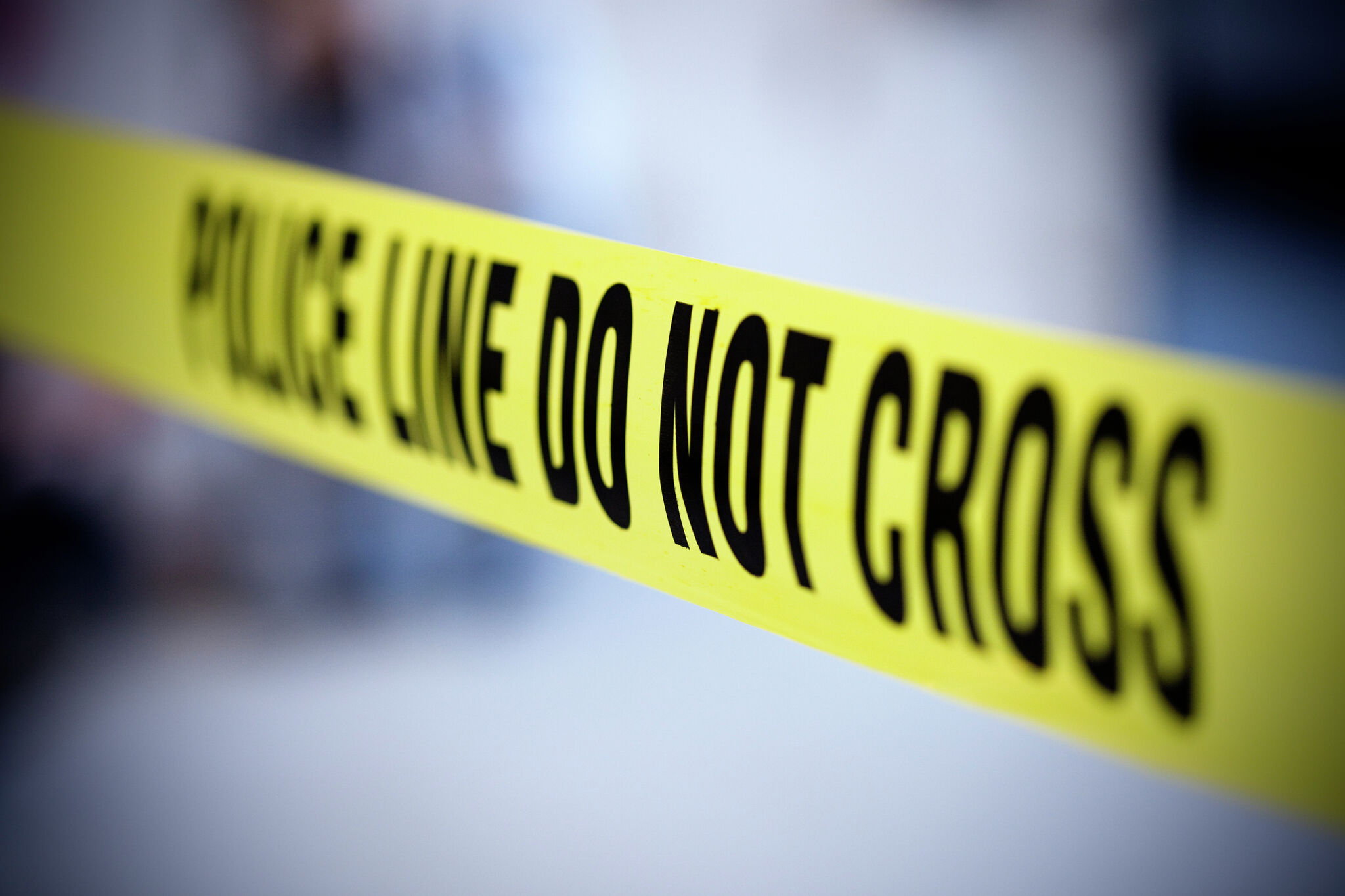 A man who reportedly shot his girlfriend an unspecified number of days ago was shot by officers with the San Antonio Police Department after he attempted to flee during a traffic stop on Tuesday afternoon, March 14, according to SAPD Chief William McManus.
According to a preliminary statement given by McManus at the scene, officers attempted a traffic stop with the man, who had a felony warrant in connection with allegedly hospitalizing his girlfriend in the previous incident, between 1:30 and 2 p.m. on Tuesday.
Original News Source Link

Need digital marketing for your business? Check out KingdomX Digital Marketing San Antonio!