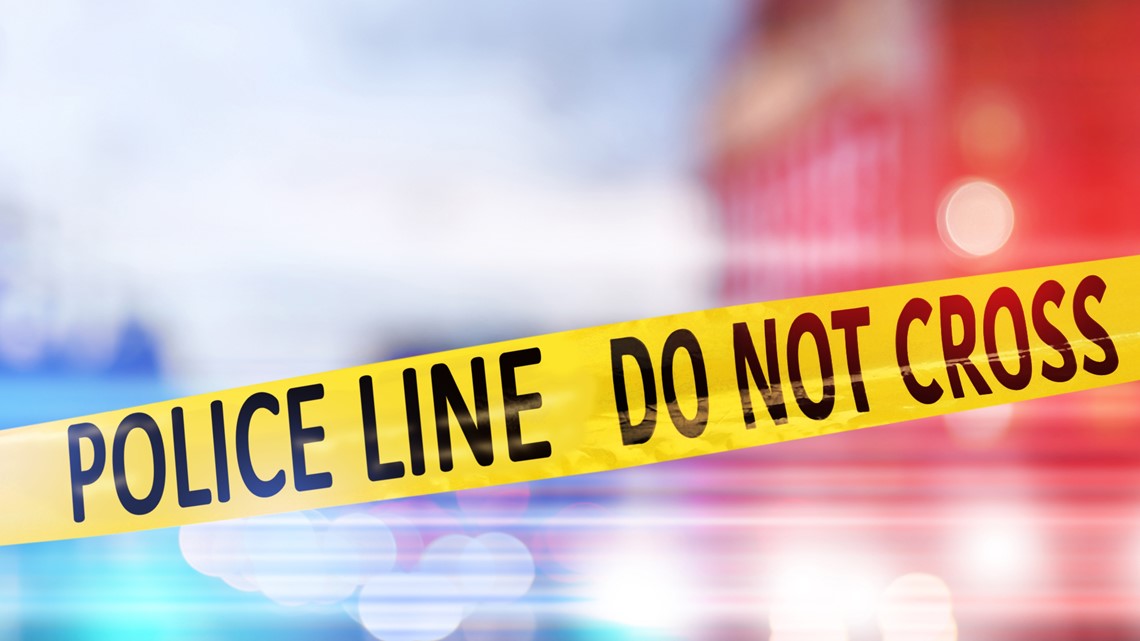 SAN ANTONIO — According to San Antonio Police, one man is in the hospital recovering after shot while cutting his grass on the east-side Saturday evening.
The incident occurred on the 100 block of Ohio Street around 5:23 p.m. Saturday.
As the man was cutting his grass while riding a lawn mower an altercation occurred with another neighbor, SAPD says.
The neighbor allegedly came up and shot the man who was cutting grass, according to officials.
Police say one suspect has been detained after the shooting occurred and no charges have yet been made.
The man who was shot is in stable condition and is recovering at a local hospital.
This is a developing story.