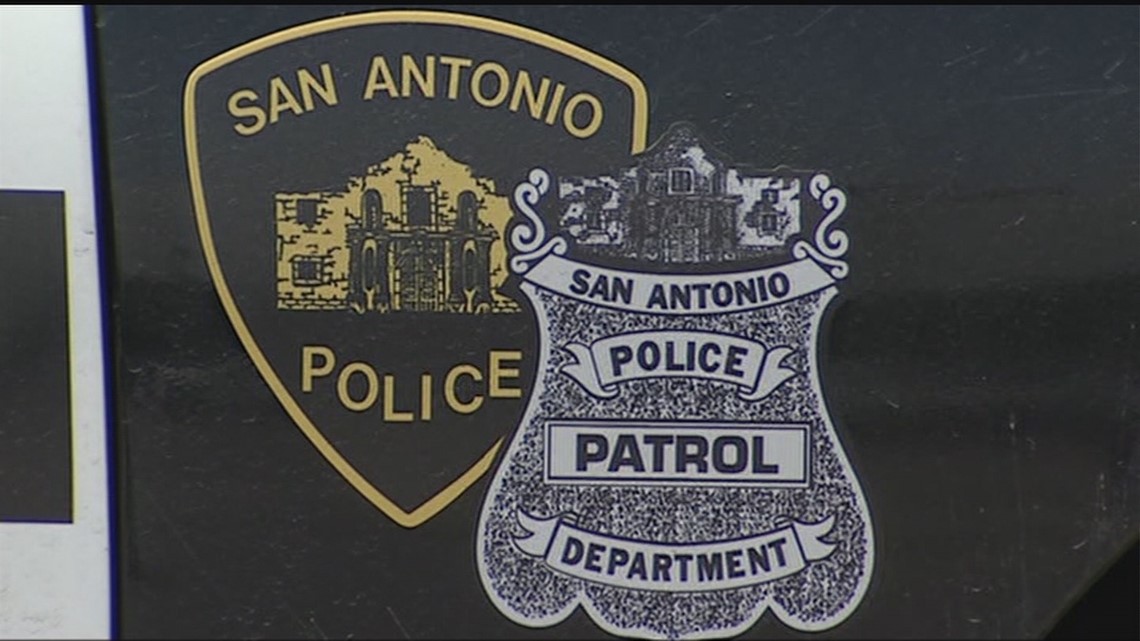 SAN ANTONIO — The San Antonio Police Department has rolled out a new website that should provide a more user-friendly experience for the community.
SAPD conducted a study with residents to prioritize the information and services most important to them. The website should be easier to navigate.
The new features include:
The department said they spent hundreds of hours with website developers to create a better experience. It's designed to have the same feel and experience as other city websites.
You can view the website here.
Original News Source

Running For Office? Conservative Campaign Management – Election Day Strategies!