The building has been evacuated but the scene is still active.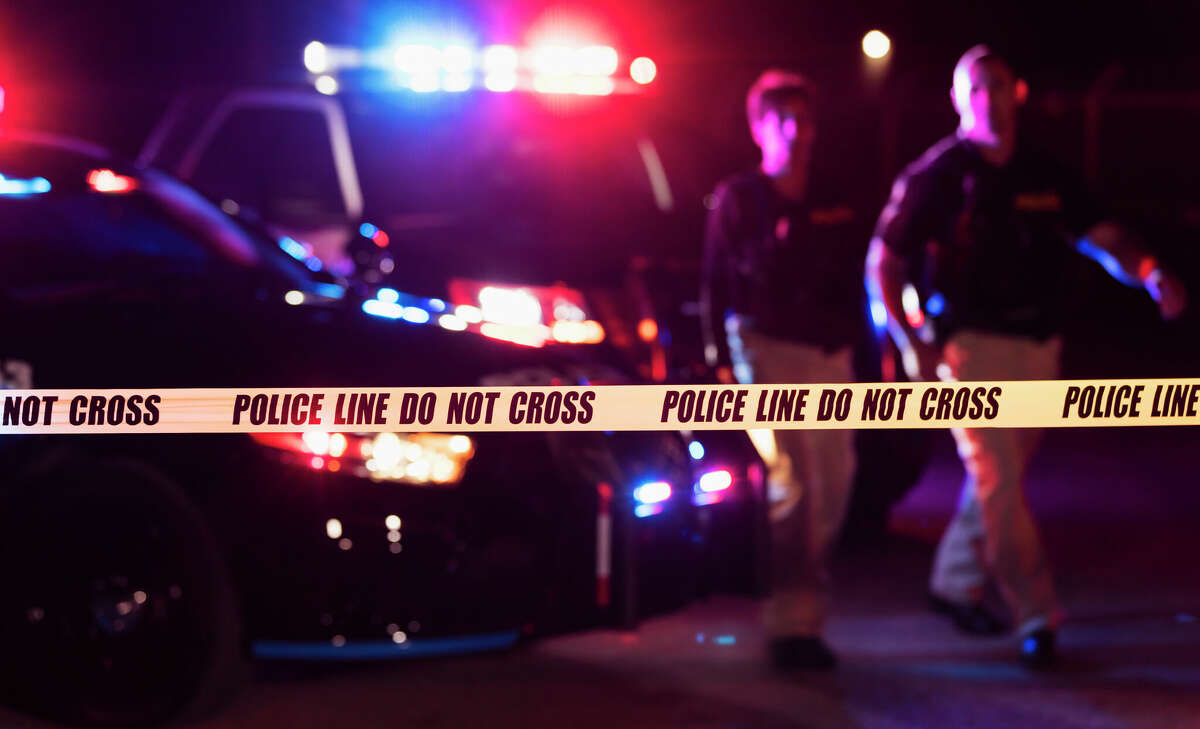 San Antonio Police Department officials have reported that there is an individual that has barricaded themselves inside a car dealership in the 4800 block of NW Loop 410. Police say that no shots were fired but the man is armed, according to San Antonio Express-News reporter Jacob Beltran.
The man is barricaded by himself inside the Red McCombs body shop, according to Beltran. The location is being evacuated, but the scene is still considered active as of 12:30 p.m. on Monday, August 1.