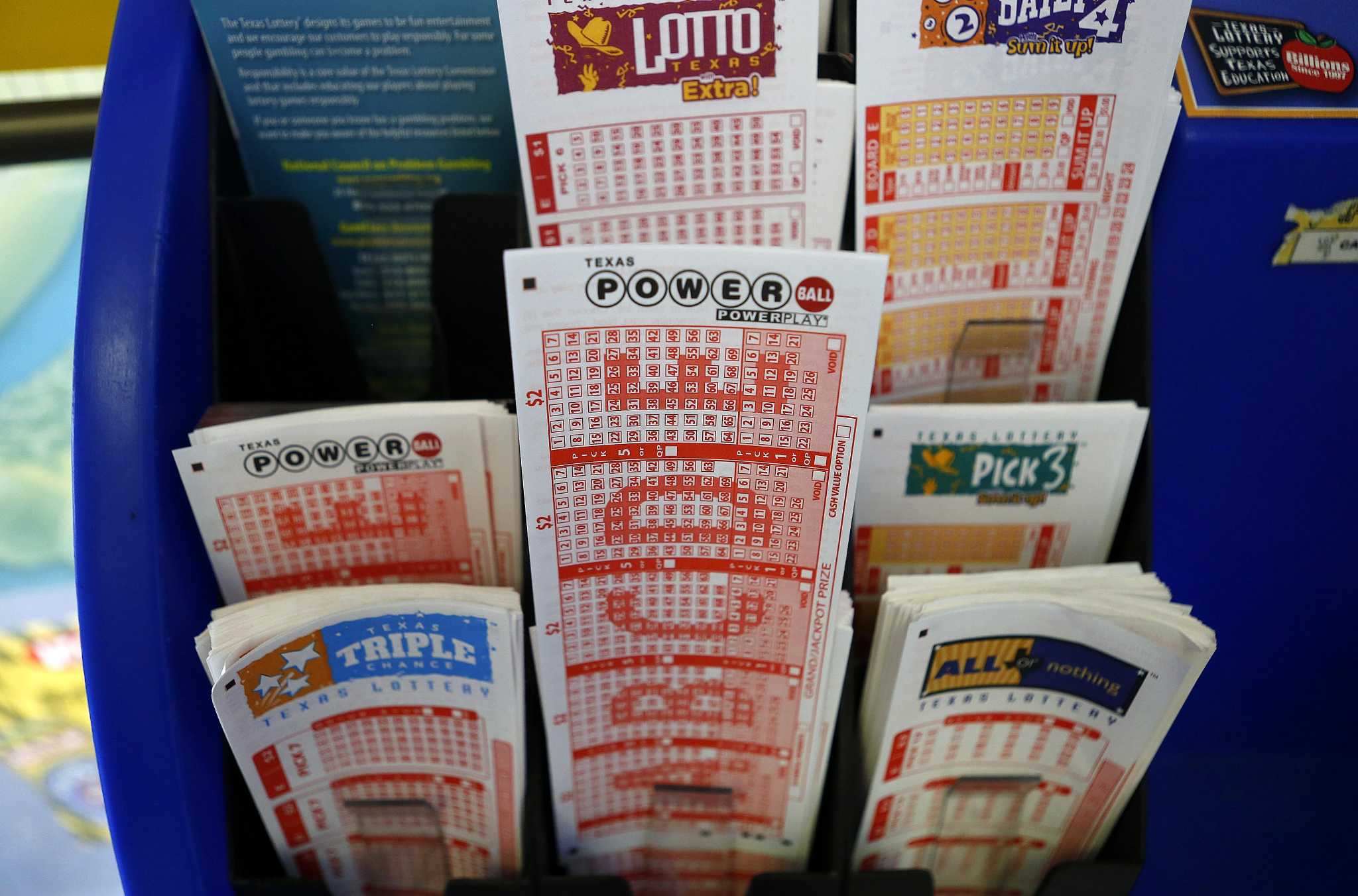 Someone in San Antonio just became a whole lot richer. A local resident won a $1 million prize from a Powerball ticket that was sold on the city's Northside. The San Antonian claimed the prize from the drawing on March 4, according to a news release from the Texas Lottery Commission on Wednesday, March 15.
The ticket was purchased at Circle K located at 3411 Thousand Oaks Drive, in San Antonio. The claimant elected to remain anonymous. The second-tier winning ticket matched all five of the white ball numbers drawn (10-16-18-40-66), but not the red Powerball number (16).
Original News Source Link

Need digital marketing for your business? Check out KingdomX Digital Marketing San Antonio!