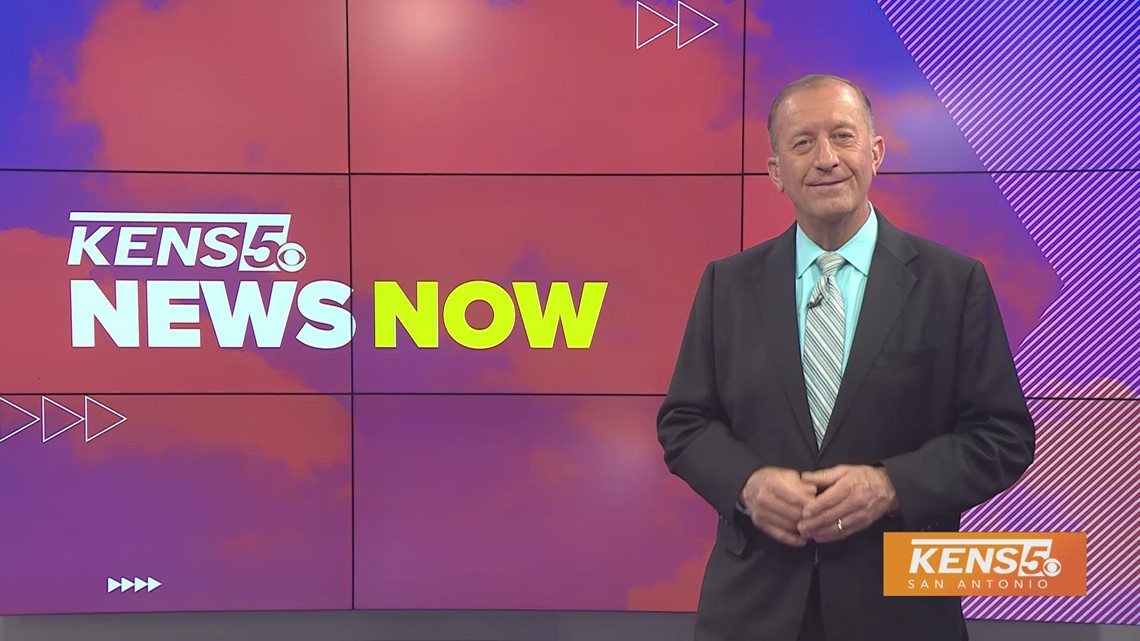 Follow us here to get the latest top headlines with KENS 5 anchor Sarah Forgany every weekday.
SAN ANTONIO — The San Antonio Zoo is investigating after medics took seven people, including five children, to University Hospital following a tree falling on a family visiting the zoo Wednesday.
Hope Roth, the zoo's Director of Marketing said the tree was healthy.
Roth added that horticulturists and landscapers are "constantly evaluating" trees on the zoo's property.
"It really is just an act of God," Roth said. "The tree was in good health. There was no way for us to know something like this could happen."
Fort Hood is currently looking into the death of a soldier, identified as Pvt. Ana Basaldua Ruiz, a combat engineer in the 1st Cavalry Division who had served with the division for the past 15 months.
According to the press release, the Army Criminal Investigation Division and the post's chain of command are actively investigating the circumstances around Pvt. Basalduaruiz's death.
Watch those stories and more in KENS 5 News Now! Follow us here to get the latest news, weather and sports headlines with the KENS 5 morning team every weekday from KENS 5.
Since going on the air in 1950, KENS 5 has strived to be the best, most trusted news and entertainment source for generations of San Antonians.
KENS 5 has brought numerous firsts to South Texas television, including being the first local station with a helicopter, the first with its own Doppler radar and the first to air a local morning news program.
Over the years, KENS 5 has worked to transform local news. Our cameras have been the lens bringing history into local viewers' homes. We're proud of our legacy as we serve San Antonians today.
Today, KENS 5 continues to set the standard in local broadcasting and is recognized by its peers for excellence and innovation. The KENS 5 News team focuses on stories that really matter to our community.
Original News Source

Running For Office? Conservative Campaign Management – Election Day Strategies!