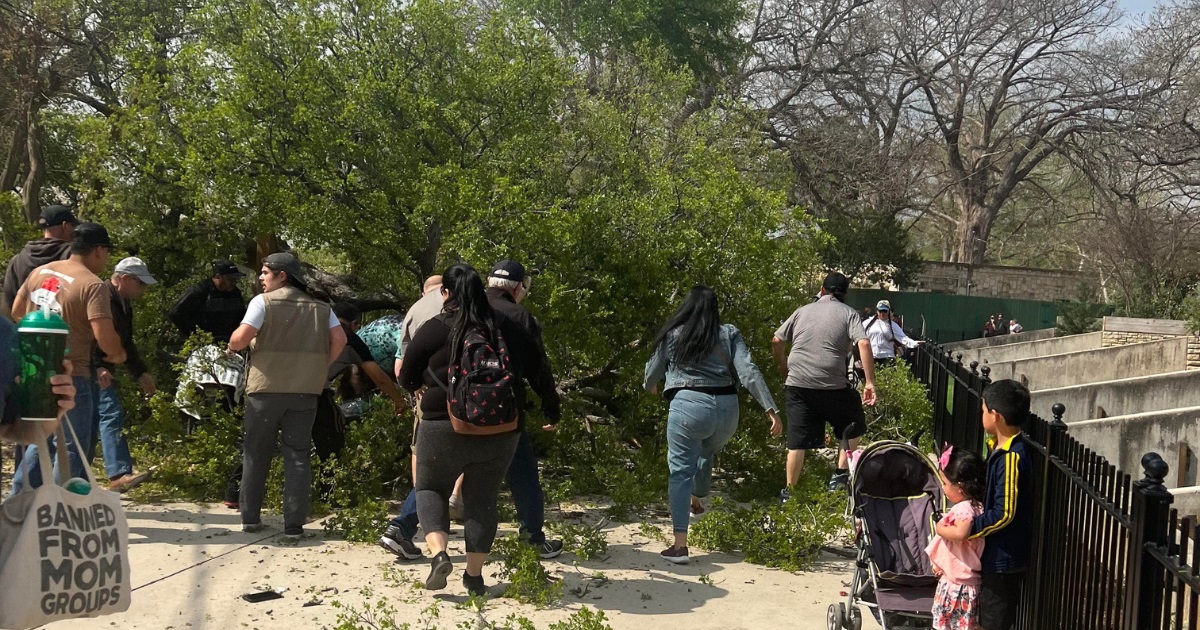 Update at 8 a.m. on Thursday, March 16:
The San Antonio Zoo released a statement after a tree "unexpectedly" broke and fell on a family on Wednesday, March 15. Tim Morrow, president and CEO of the San Antonio Zoo, stated the Zoo is "working with its internal and external teams to investigate the cause of the breakage to prevent the unusual event from happening again."
Original News Source Link

Need digital marketing for your business? Check out KingdomX Digital Marketing San Antonio!