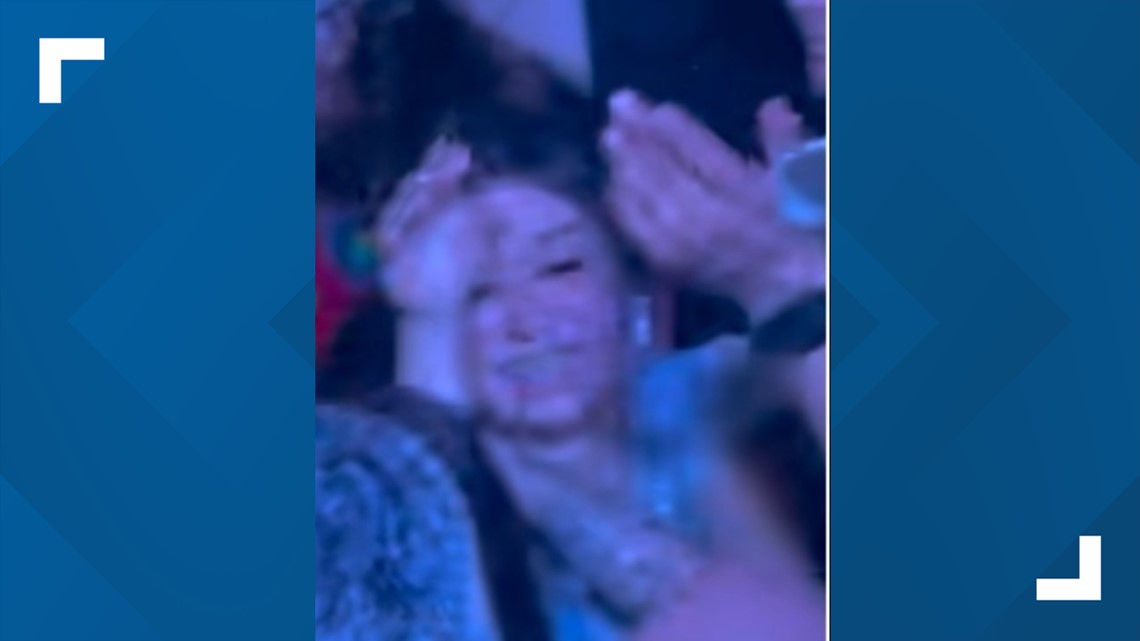 SAN ANTONIO — San Antonio Police are looking for a person of interest in hopes of solving a shooting that happened during Fiesta.
The incident occurred on Wednesday, April 26 at the Fiesta Market Square.
Police have released photos of a woman who was seen at the live music event just before shots were fired.
The woman is not a suspect but she could have information related to the case, officials say.
That night a man was shot in the chest after a fight broke out near one of the Fiesta de los Reyes' stages before the shooter ran off.
Anyone with information should call the SAPD Homicide Unit at (210) 207-7635 or message the San Antonio Police Facebook page.
Original News Source

Running For Office? Conservative Campaign Management – Election Day Strategies!