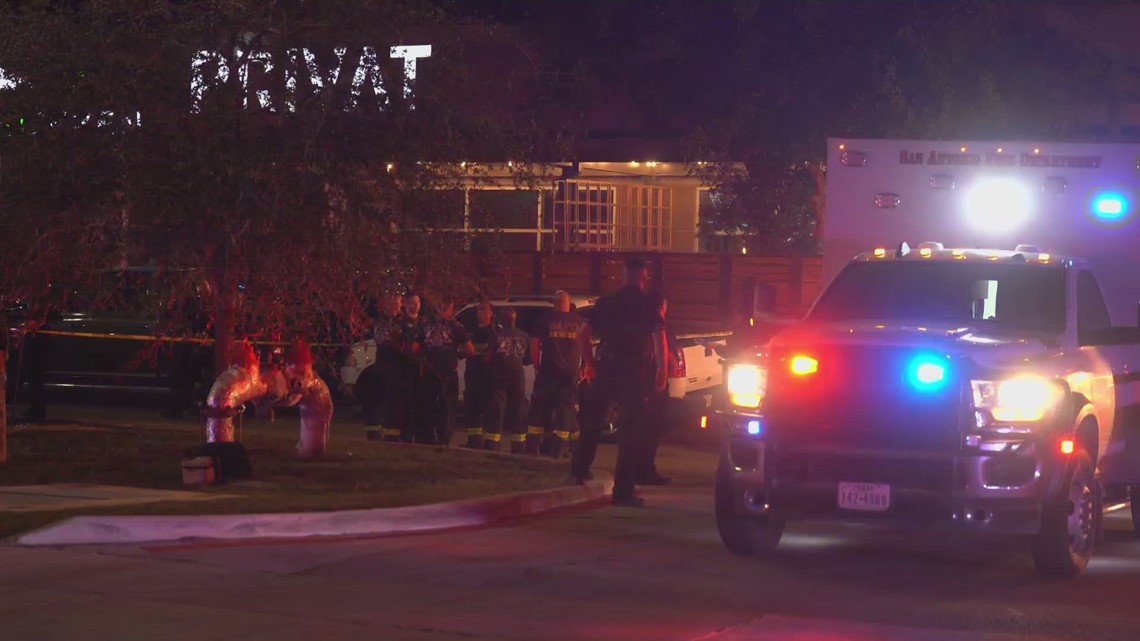 SAN ANTONIO — Four people were shot at a San Antonio club killing one person on the northwest side early Thursday morning, according to San Antonio Police.
The incident occurred at the Privat Social Club located on the 5000 block of UTSA Boulevard around 1:30 a.m. Thursday.
Police say in two groups with a total of 20 people were involved in an altercation in the Privat Social Club's parking lot.
During the altercation several shots rang out striking four people, leaving one of those people dead, according to officials. Three other men were shot in the legs suffering non-life threatening injuries.
Detectives say they are reviewing security cameras.
No arrests have yet been made.
This is a developing story.
Original News Source

Running For Office? Conservative Campaign Management – Election Day Strategies!