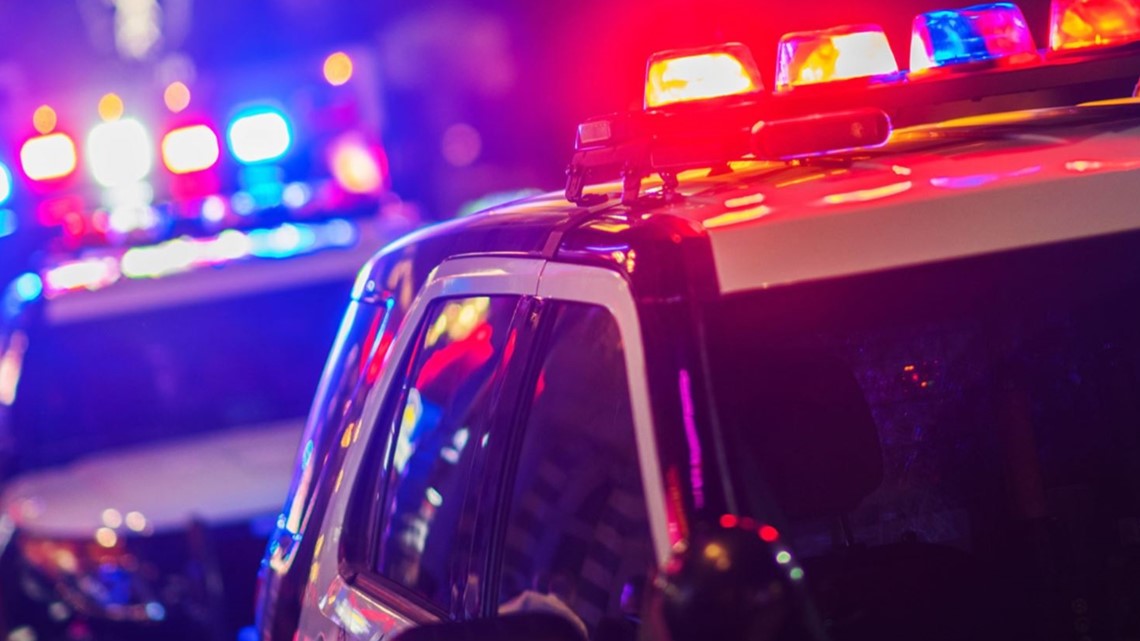 On Tuesday, four men were arrested in Kenedy, Texas in connection to the man who had been reported missing, then found dead by officials.
KENEDY, Texas — Several men were arrested Tuesday in connection to the murder of man who had been reported missing by his family back in December.
Zach Decas had been reported missing by his family on December 15, 2022 and officials believed he was dead.
The remains were confirmed to be that of th emissing man by the Nueces County Medical Examiner.
Four men were arrested and charged in the killing of Decas.
Three of the men are being charged with Homicide, as well as Tampering with Evidence and a fourth man is just being charged with Tampering with Evidence. All of the men are from Kenedy.
Baldomero Farias – Homicide, tampering with evidence
Jesse Joe Salanis – Homicide, tampering with evidence
Miranda Corpus – Homicide, tampering with evidence
Raul Santos III – Tampering with evidence
Further arrests are possible as the investigation is still ongoing.
The Kenedy Police Department was assisted by theTexas Rangers on this investigation.
Since going on the air in 1950, KENS 5 has strived to be the best, most trusted news and entertainment source for generations of San Antonians.
KENS 5 has brought numerous firsts to South Texas television, including being the first local station with a helicopter, the first with its own Doppler radar and the first to air a local morning news program.
Over the years, KENS 5 has worked to transform local news. Our cameras have been the lens bringing history into local viewers' homes. We're proud of our legacy as we serve San Antonians today.
Today, KENS 5 continues to set the standard in local broadcasting and is recognized by its peers for excellence and innovation. The KENS 5 News team focuses on stories that really matter to our community.