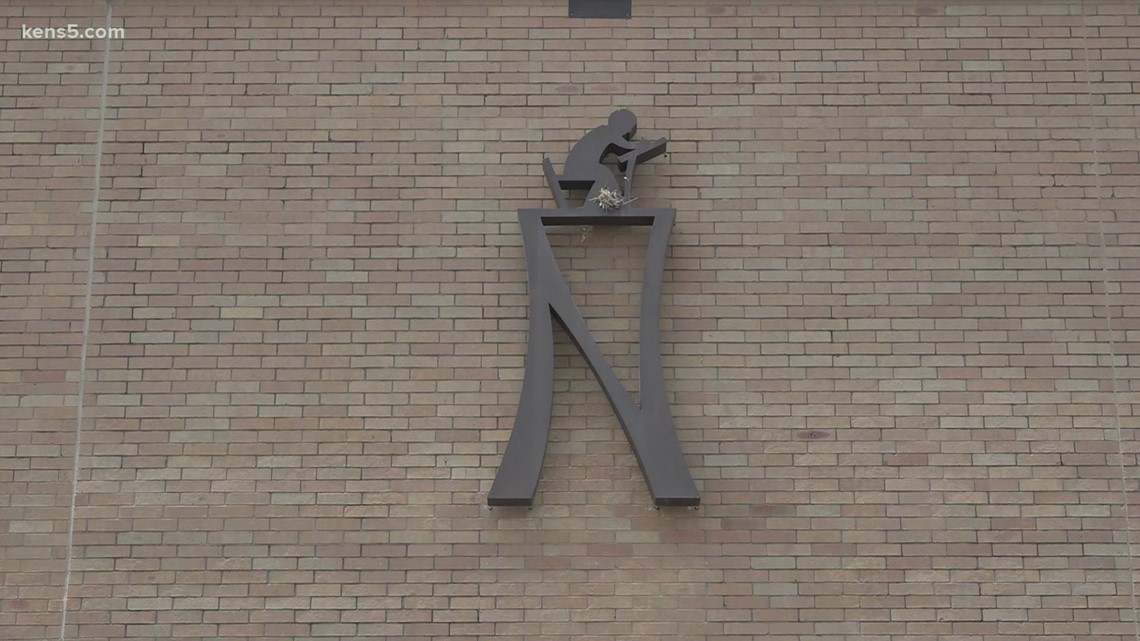 The district posted on Facebook that Brandeis High School, Stinson Middle School and Steubing Elementary School are experiencing the outages. There is a partial outage at May Elementary School.
"CPS anticipates the power to be restored before noon. Phone lines to the campuses may also be affected. All students and staff are safe and campuses are working to accommodate lunch periods. We will update you if the situation changes," the district wrote on Facebook.
They also said they will provide an update when power has been restored.