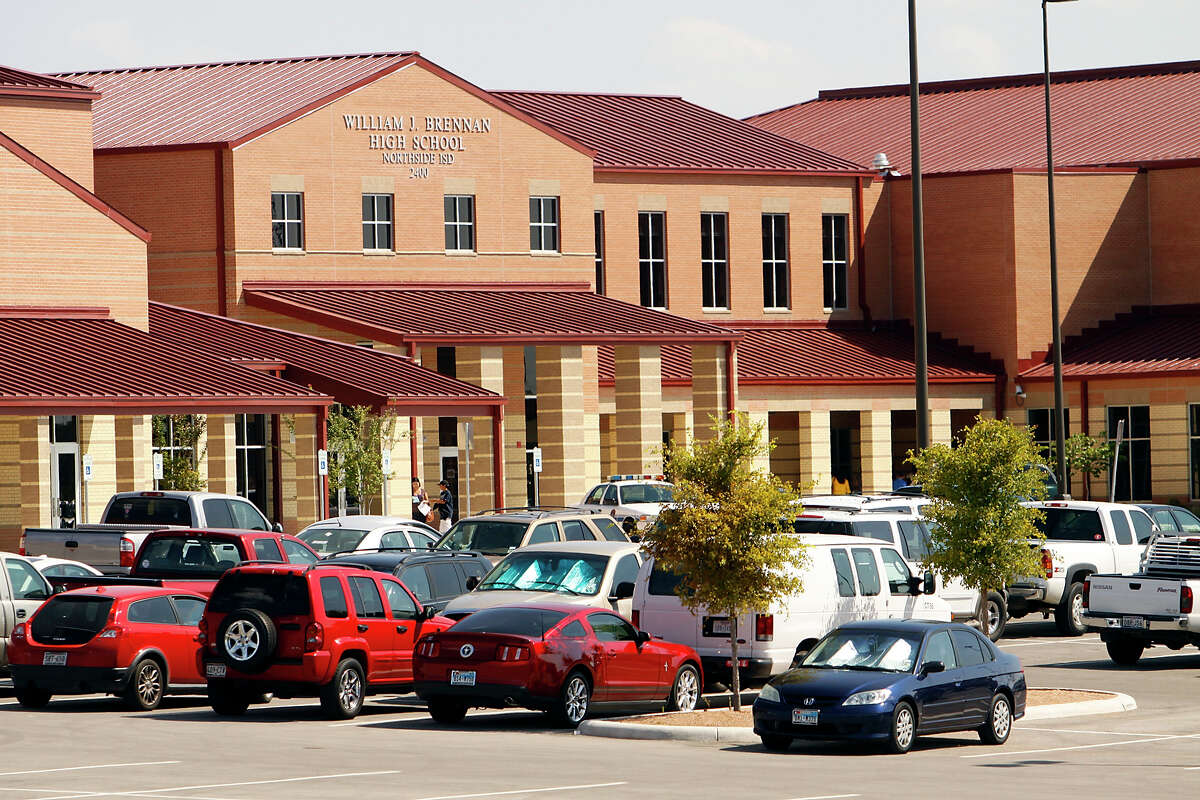 The Bexar County Sheriff's Office announced there will be increased patrols and new task force at two high schools in San Antonio starting on Monday, March 20.
The public notice from BCSO says the increased patrols and personnel at Brennan High School and Southwest High School are "in direct response to gun- and drug-related incidents … and/or involving students of the schools."
Original News Source Link

Need digital marketing for your business? Check out KingdomX Digital Marketing San Antonio!