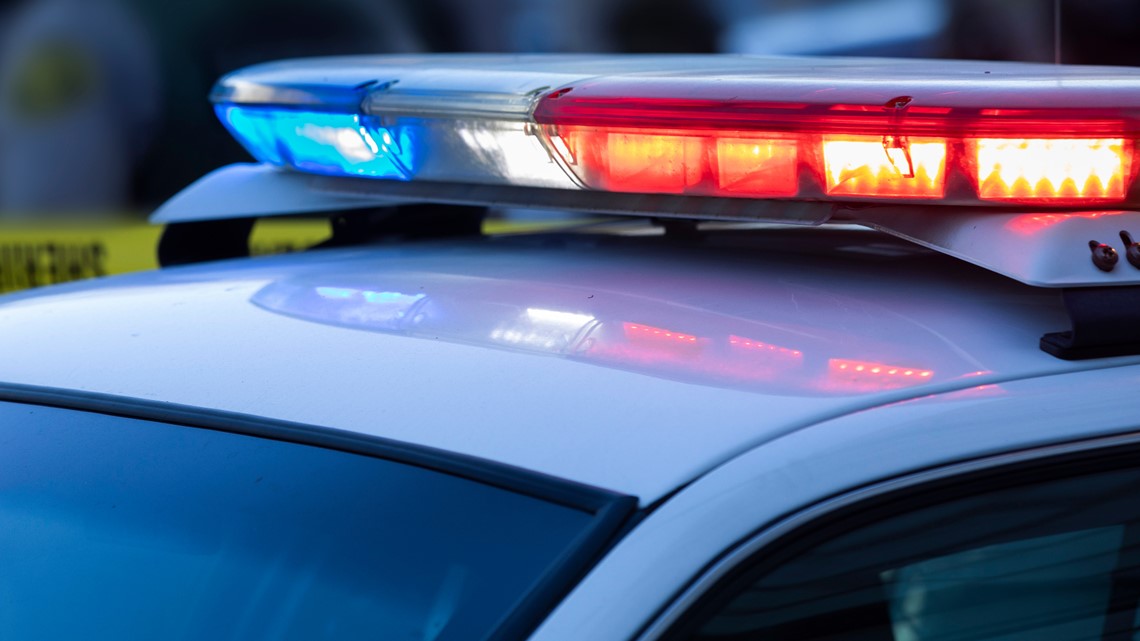 SAN ANTONIO — One man is sent to the hospital after a shooting occurred in a Whataburger parking lot on the far south side Wednesday evening, according to police.
The incident occurred near Poteet Jourdanton and Loop 410 around 5:00 p.m. Wednesday.
Police say the suspect shot through the back window of his truck several times shooting a man in the head. The man tried driving away from the shooter traveling down the westbound lane of Loop 410 before becoming unconscious and crashing into trees off Frontage Road, according to officials.
The man was sent to the hospital in critical condition and a search continues for the suspect.
Police say they have a suspect description based on surveillance video but have not yet released it.
Anyone with information on the incident is urged to come forward.