R.C. Buford said the facility will bring together experts in sports training and medicine.
SAN ANTONIO — Spurs Sports and Entertainment announced a major partnership with Victory Capital at a news conference Wednesday.
The announcement took place at team's new multi-purpose training facility, "The Rock at La Cantera" at 15935 La Cantera Parkway.
Spurs Sports and Entertainment CEO R.C. Buford spoke at the news conference and said a new training facility will go by the name of Victory Capital Performance Center. The new center will be located at the Rock.
Buford said the facility will bring together experts in sports training and medicine.
"The new campus will be a hub for thought leaders around the world to come together, to grow together," Buford said.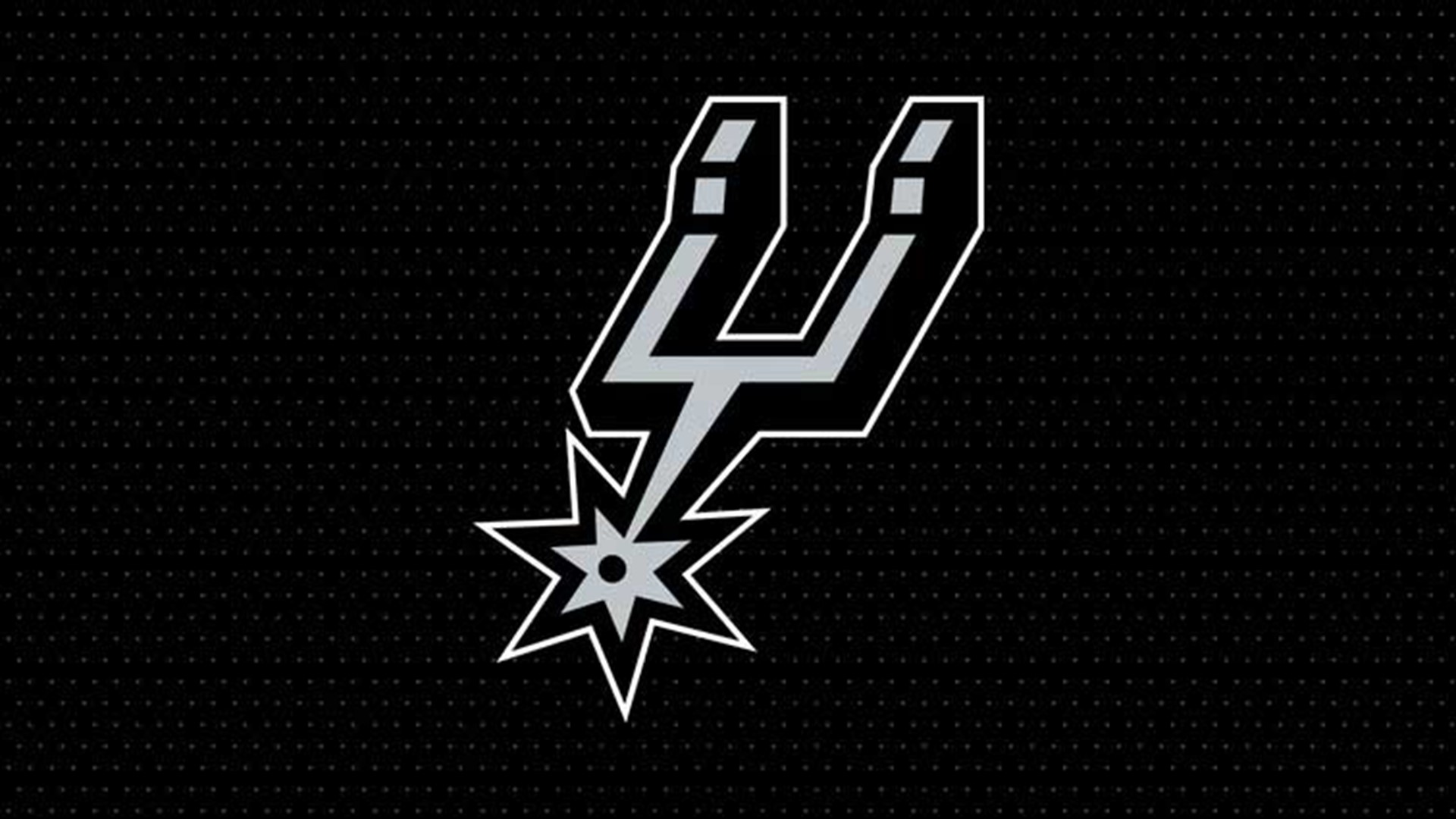 The announcement comes a few days after the Spurs celebrated its 50th anniversary Friday with a return to the Alamodome. The Golden State Warriors easily defeated the Spurs but could not defeat the spirit of Spurs fans who were excited to walk down memory lane in the team's former home.
Since going on the air in 1950, KENS 5 has strived to be the best, most trusted news and entertainment source for generations of San Antonians.
KENS 5 has brought numerous firsts to South Texas television, including being the first local station with a helicopter, the first with its own Doppler radar and the first to air a local morning news program.
Over the years, KENS 5 has worked to transform local news. Our cameras have been the lens bringing history into local viewers' homes. We're proud of our legacy as we serve San Antonians today.
Today, KENS 5 continues to set the standard in local broadcasting and is recognized by its peers for excellence and innovation. The KENS 5 News team focuses on stories that really matter to our community.