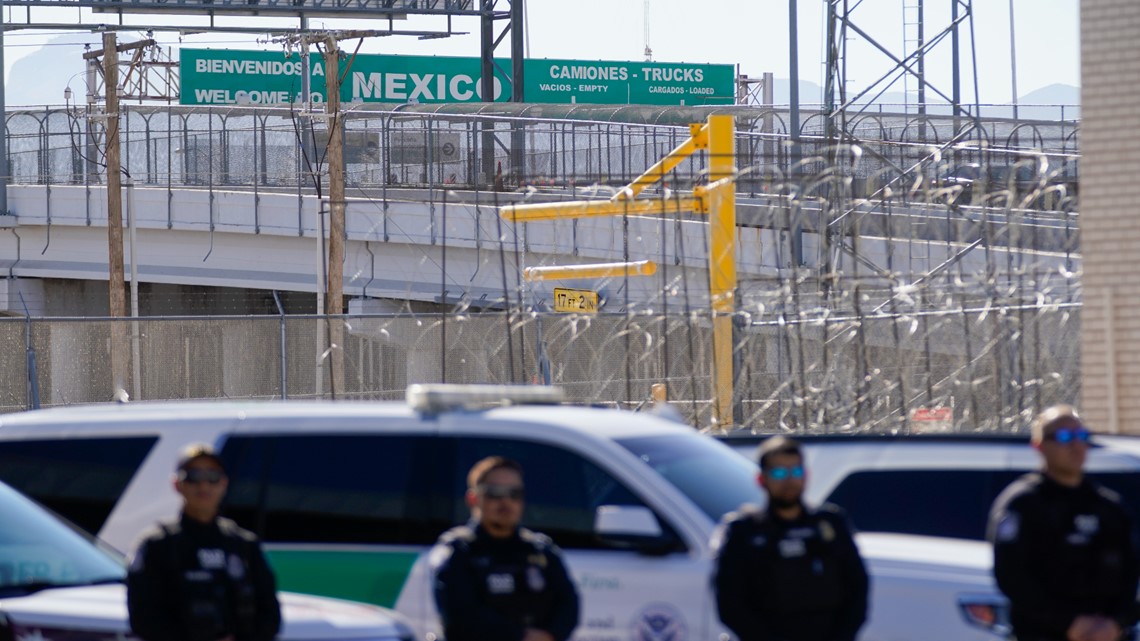 DPS issued the warning after four Americans were kidnapped in Matamoros and two were killed.
TEXAS, USA — The Texas Department of Public Safety says that due to the ongoing violence throughout Mexico, they are urging Texans to avoid traveling there during spring break and beyond.
This comes after four Americans were kidnapped in Matamoros, just across the border from Brownsville. Officials said Latavia McGee and Eric Williams were rescued in Mexico, and Shaeed Woodard and Zindell Brown were killed.
Authorities believe they were caught in the crossfire of a shooting between rival cartels before they were abducted.
"Drug cartel violence and other criminal activity represent a significant safety threat to anyone who crosses into Mexico right now," said DPS Director Steven McCraw. "We have a duty to inform the public about safety, travel risks and threats. Based on the volatile nature of cartel activity and the violence we are seeing there; we are urging individuals to avoid travel to Mexico at this time."
The US State Department has also issued recent travel warnings advising residents to use extra caution while traveling to certain states and avoid traveling to other states entirely. The full list can be found here. Officials are also urging anyone who does travel to Mexico to register with the nearest U.S. Embassy or Consulate before they get there.
"DPS understands many people do travel to Mexico without incident, but the serious risks cannot be ignored," the agency said in a press release. "All travelers are encouraged to carefully research any planned trips and, again, consider postponing or canceling travel to Mexico at this time."
[embedded content]