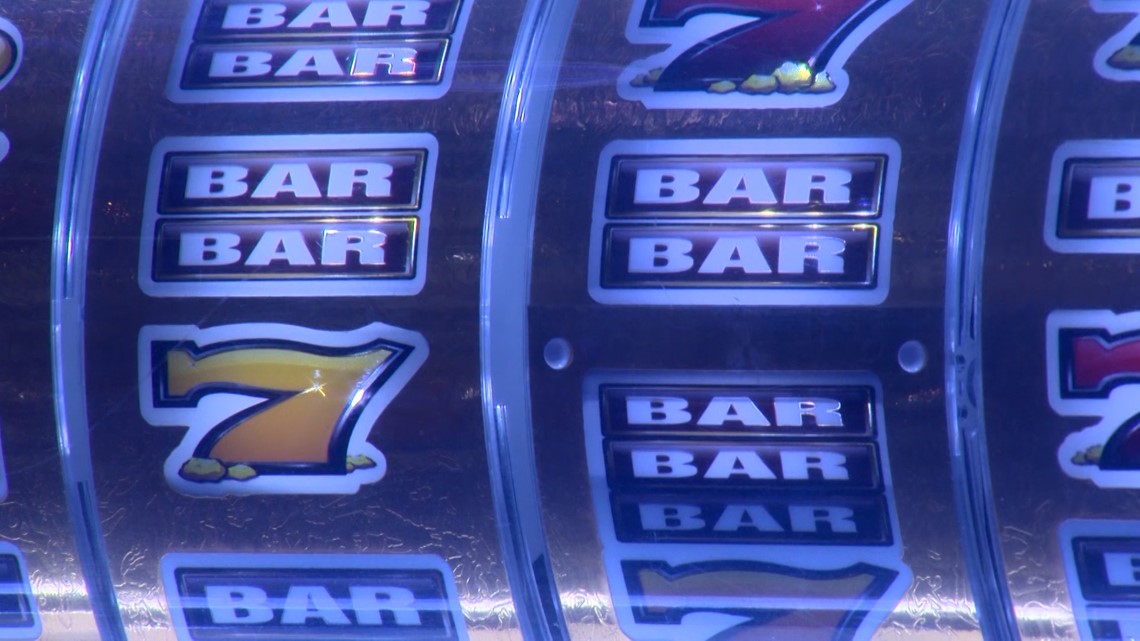 A Texas House Republican filed legislation to bring casino gaming to voters. It could open the door to a resort in San Antonio, if it clears large hurdles first.
SAN ANTONIO — Texas lawmakers aren't shy about expanding casino gambling and sports betting.
State Senator Carol Alvarado, a Democrat from Houston said she was filing resolutions to get it on the ballot since 2009. This time around, she has support in the House, and some key lawmakers who are open to the idea of casino gambling, in the right form.
A House Resolution filed on Friday would put casino gambling before the voters in November.
The resolution, written by Representative Charlie Geren from Fort Worth would also reform and support the horse racing industry.
It would allow racetracks, including two in Dallas-Fort Worth, two in Houston, one in San Antonio, one in Corpus Christi, and one in McAllen, to apply for casino licensing to build a resort on its existing land.
The language in the bill likely refers to Retama Park in Selma. Park staff did not respond to requests for comment on this story.
Alvarado says she hasn't had a chance to review the latest resolution but believes lawmakers have a stronger hand than in years past.
"You've had folks on the other side of the aisle who typically been opposed to this, now signaling that they're open," Alvarado said, referring to House Speaker Dade Phelan and Gov. Greg Abbott.
A spokesperson for Abbott told KENS 5 the Governor is open to gambling if a "very professional entertainment operation" is in play.
The Chickasaw tribe who runs the Winstar Casino in Oklahoma appear on board with supporting legislation. A spokesperson sent KENS 5 a statement, saying: "The Chickasaw Nation has long been active in the Texas economy and committed to providing high-paying, quality jobs for Texans. Given our commitment to Texas, we look forward to engaging with their Legislature about the economic benefits and tens of thousands of jobs destination resorts will bring to the Lone Star State."
Texans aren't exactly all in on casino gambling.
"The problem is, is you've got a lieutenant governor [Dan Patrick] who's very much opposed to legalizing gambling in the state of Texas," Jon Taylor, chair of the political science and geography department at UT San Antonio told KENS 5. This time around, special interests are more heavily involved.
"There were people who donated to certain winning campaigns in 2022 who would like to see movement on at least some aspects of gambling," Taylor adds.
A University of Houston poll shows 75% of respondents support Alvarado's resolution, while 25% oppose it.
Alvarado argues that Texas loses millions of dollars in revenue to casinos in Oklahoma or in Louisiana.
"Let the people vote and let the chips fall where they may. And I think if people would look at this from the perspective of it's a job creator, maybe you don't get hung up on some of the other issues raised," Alvarado adds.
Taylor thinks the legislation could advance, but how far remains in question.
"I've learned to exercise a lot of patience," Alvarado said.