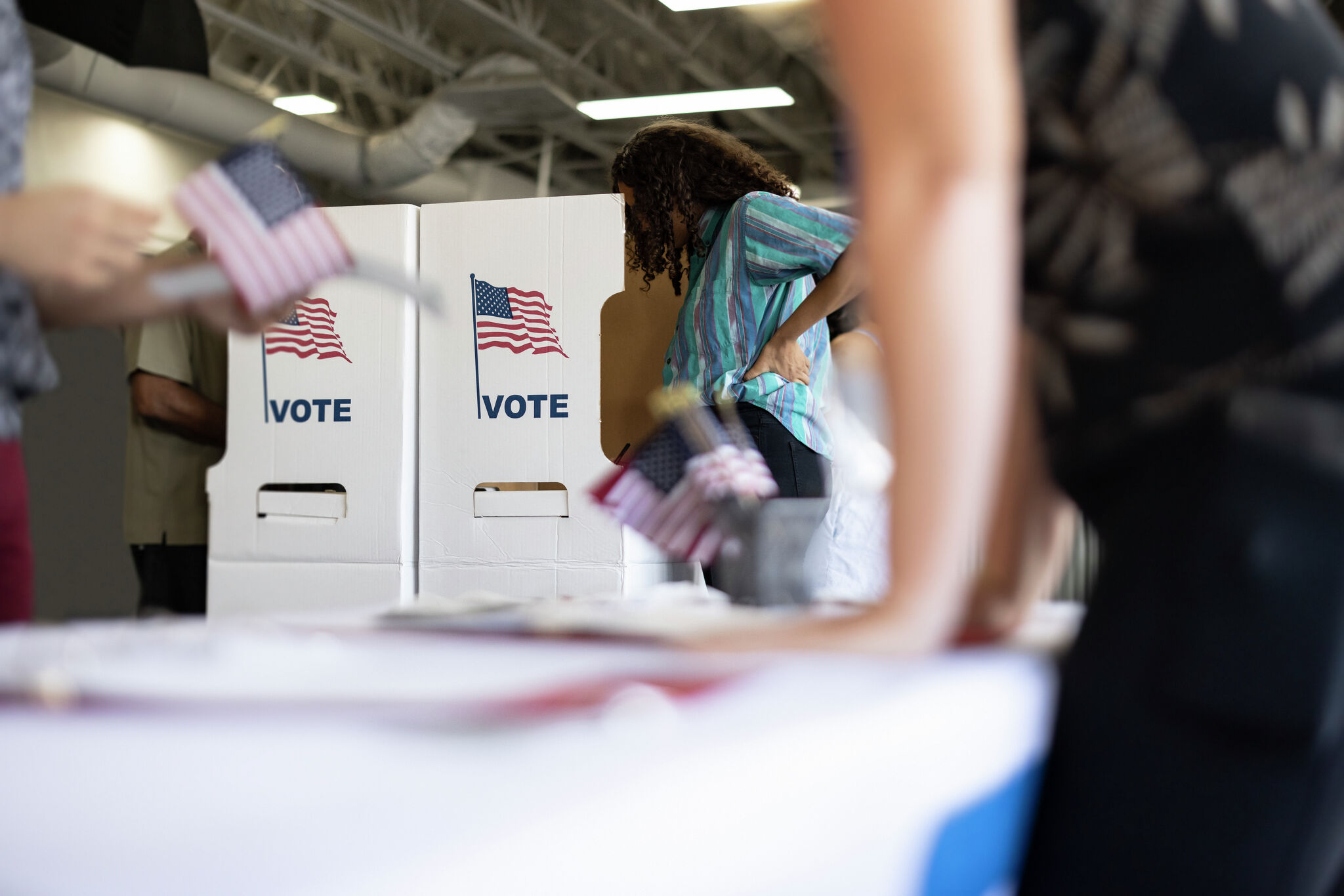 The Texas Senate on Tuesday gave final approval, on a 19–12 vote, to legislation that would raise the penalty for voting illegally from a misdemeanor to a felony, a priority for Texas Lt. Gov. Dan Patrick and other conservative lawmakers who have worked to remake the state's voting laws since the 2020 election, despite the lack of evidence of widespread voter fraud in Texas.
Senate Bill 2 heads next to the lower chamber for consideration. If the bill becomes law, a person found guilty of the crime could face up to 20 years in prison and more than $10,000 in fines.
Original News Source Link

Need digital marketing for your business? Check out KingdomX Digital Marketing San Antonio!