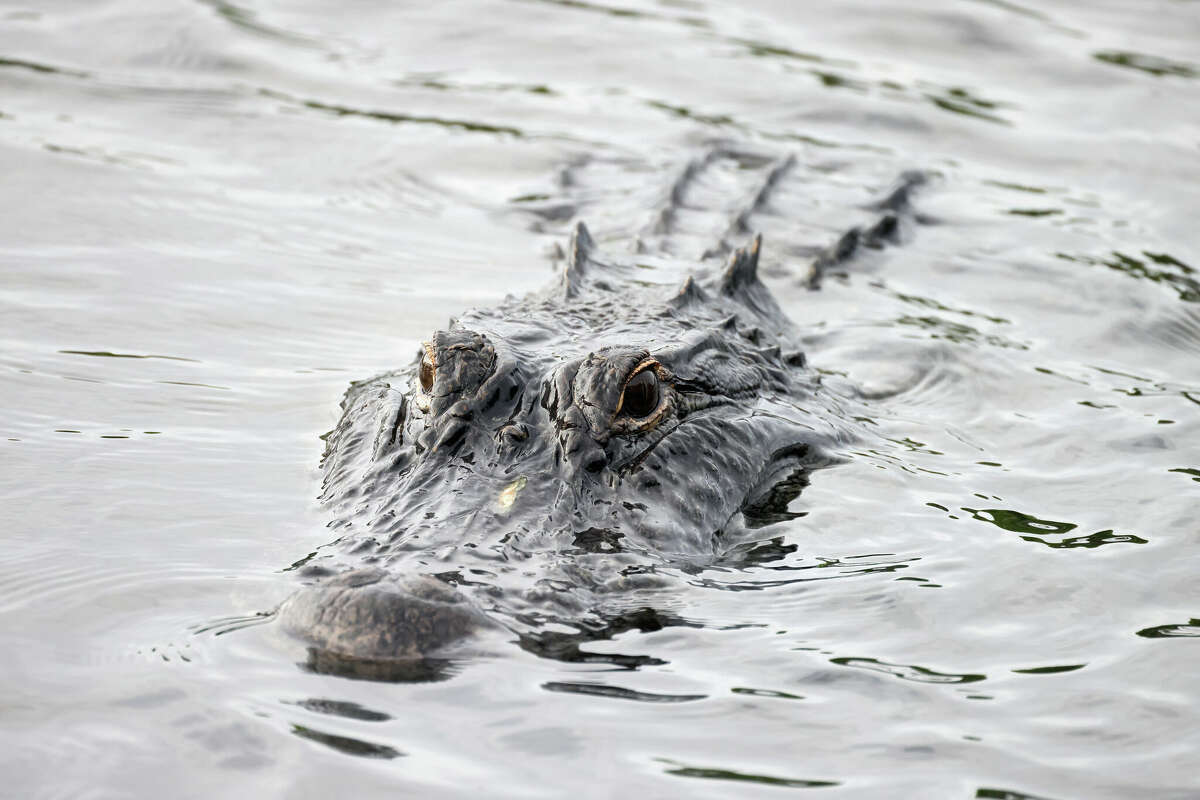 A teen was arrested in connection with killing an alligator at the Laguna Atascosa National Wildlife Refuge last weekend, according to a report from Valley Central. Authorities told the outlet that they found the teen with a cooler that had an "alligator head, two alligator gar, fishing gear, and a .22 caliber single shot rifle."
The teen, Jesus Rios, was arrested on suspicion of hunting alligators without landowner consent on Sunday, March 12. Rios, 18, was taken into custody and transported to the Carrizales-Rucker Detention Center. His bond was set at $1,000.
Original News Source Link

Need digital marketing for your business? Check out KingdomX Digital Marketing San Antonio!