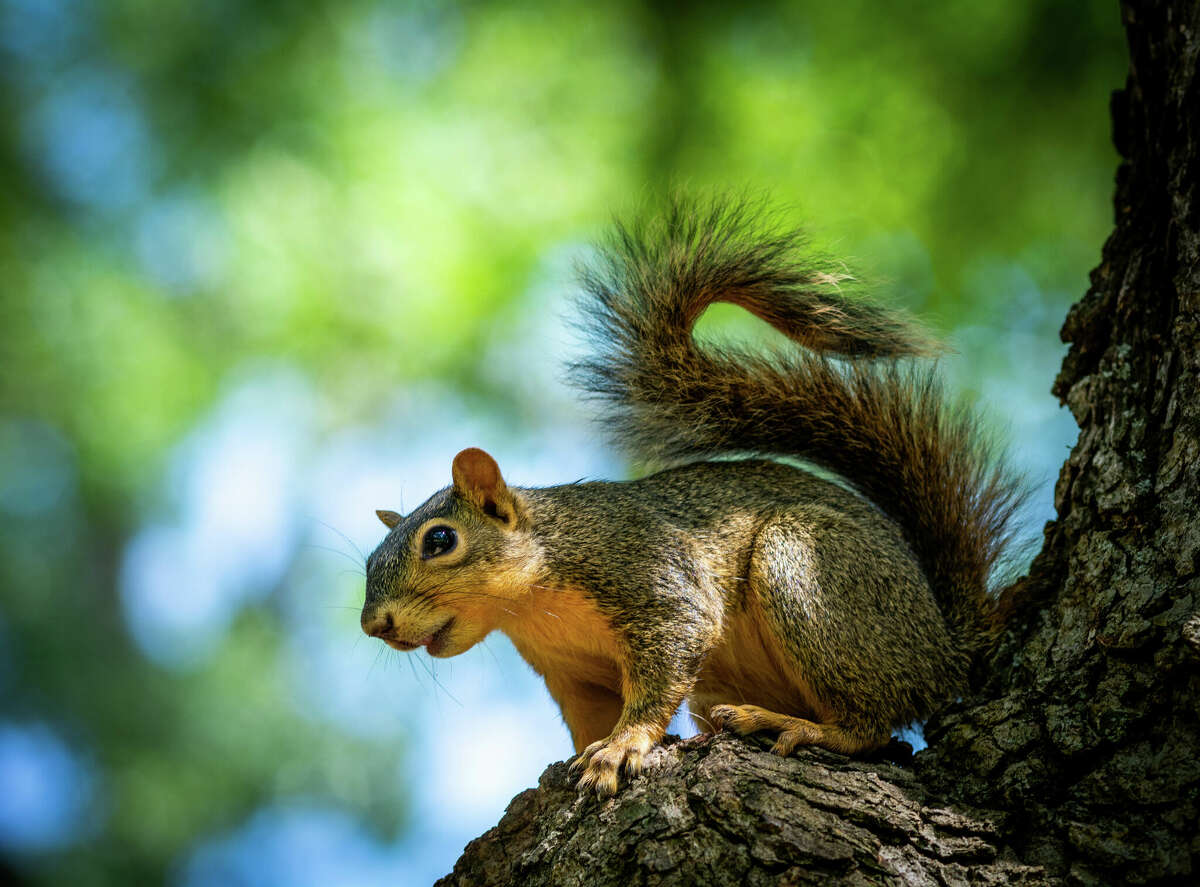 Imagine having a nice, calm day strolling through the public library searching for a new book to sink your teeth into. Suddenly, a small brown blur scurries past your feet. One Texas Hill Country library had a different kind of guest pass through its doors and it's safe to say he didn't have a library card.
The City of New Braunfels TikTok account shared a wild video of when a squirrel decided to take a stroll through the New Braunfels Public Library.
Original News Source Link

Need digital marketing for your business? Check out KingdomX Digital Marketing San Antonio!