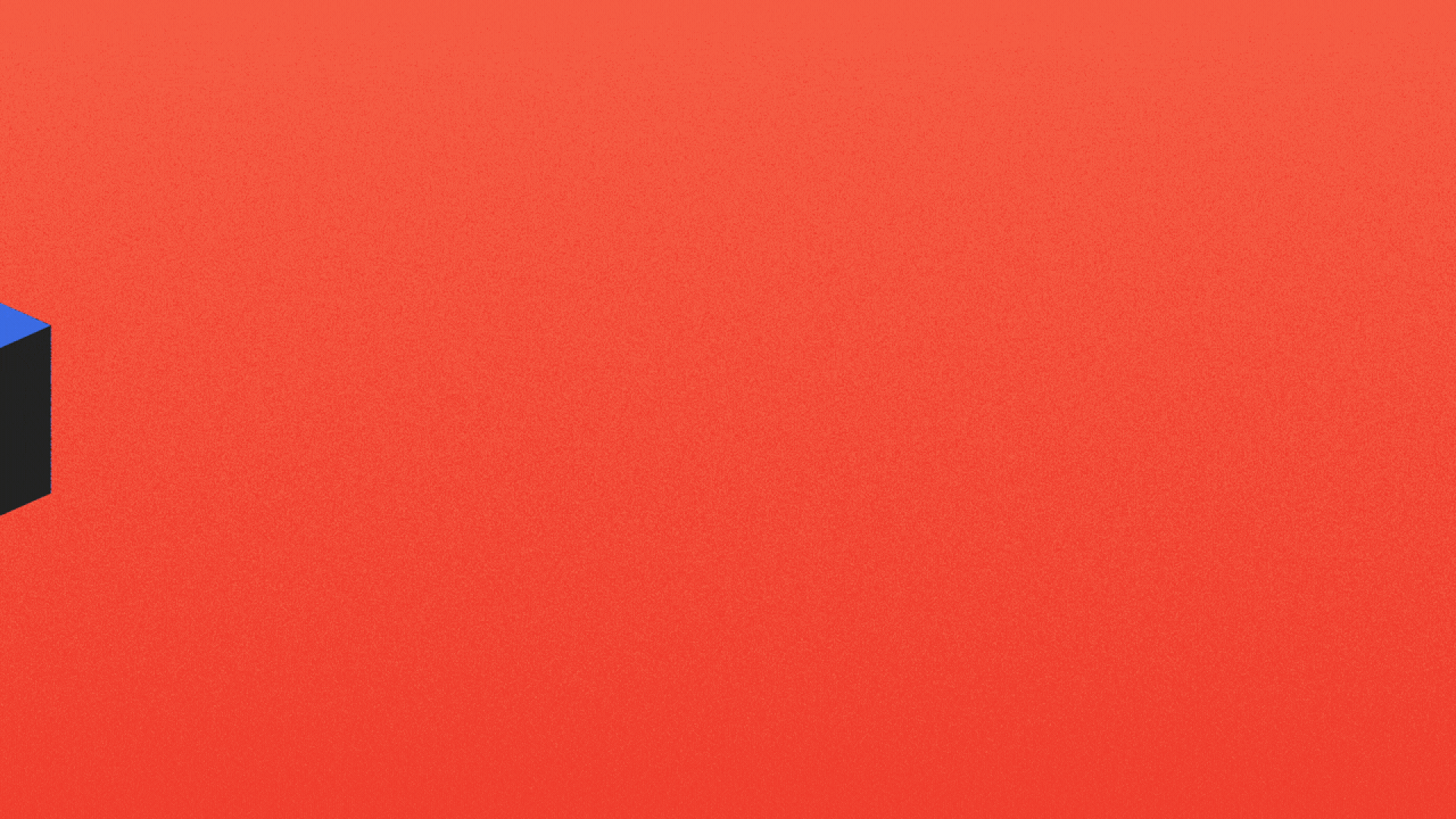 Illustration: Brendan Lynch/Axios
From the battle over nightlife to the soul of downtown to the leaders whose decisions shape our lives — here's what we're tuned into in 2023.
Why it matters: These are the stories that are likely to define our city this year.
Neighborhoods, nightlife
City leaders are working to balance noise from bars and music venues with the interests of nearby neighbors in some of the city's most popular nightlife districts.
The St. Mary's Strip has been at the center of this dilemma for decades, but the issue extends elsewhere, such as the residential streets around South Alamo Street in Southtown.
Zoom in: In 2021, the city organized a group of neighborhood leaders and local business owners to review San Antonio's noise ordinance.
Details: Neighbors in some areas say they lose sleep over loud music too often.
The other side: Local business owners say live music helps them make money and they stay within the legal noise limit. They also argue that they're key to the city's culture and need support to weather downturns caused by the pandemic and city construction mishaps.
What we're watching: Whether the city will revise its noise ordinance and further regulate nightlife.
Downtown development
San Antonio may have shifted its focus from the "decade of downtown" to neighborhoods, but there are still projects in the works that could reshape the city's urban core.
What we're watching: Whether the city and county will grant public incentives to a group of private developers who want to bring the San Antonio Missions baseball stadium downtown.
Plus: We're keeping an eye on the empty space left behind after USAA announced late last year it will no longer maintain offices downtown for its employees.
City Council elections
The City Council is trying to regain the public's trust after two scandals last fall.
Driving the news: All 10 councilmembers plus Mayor Ron Nirenberg are eligible to run for reelection on May 6. The filing deadline to run is Feb. 17.
Catch up quick: District 10 Councilmember Clayton Perry returned to the council this week after a two-month leave of absence. He was charged with driving while intoxicated and failure to stop and give information in connection with a November hit-and-run crash.
District 1 Councilmember Mario Bravo received a vote of no confidence from his colleagues in November after he chided Councilmember Ana Sandoval on personal terms over a budget disagreement.
What we're watching: Potential reelection campaigns for both councilmembers. Bravo has said he's running again and has already drawn multiple challengers. It's unclear what Perry will do.
Climate goals
City-owned utility CPS Energy will this month reach a decision on where it will get its electricity from in the coming decades.
Yes, but: That plan also relies heavily on natural gas production, which is cleaner than coal but not a renewable energy source. Environmental advocates want to see CPS depend less on gas.