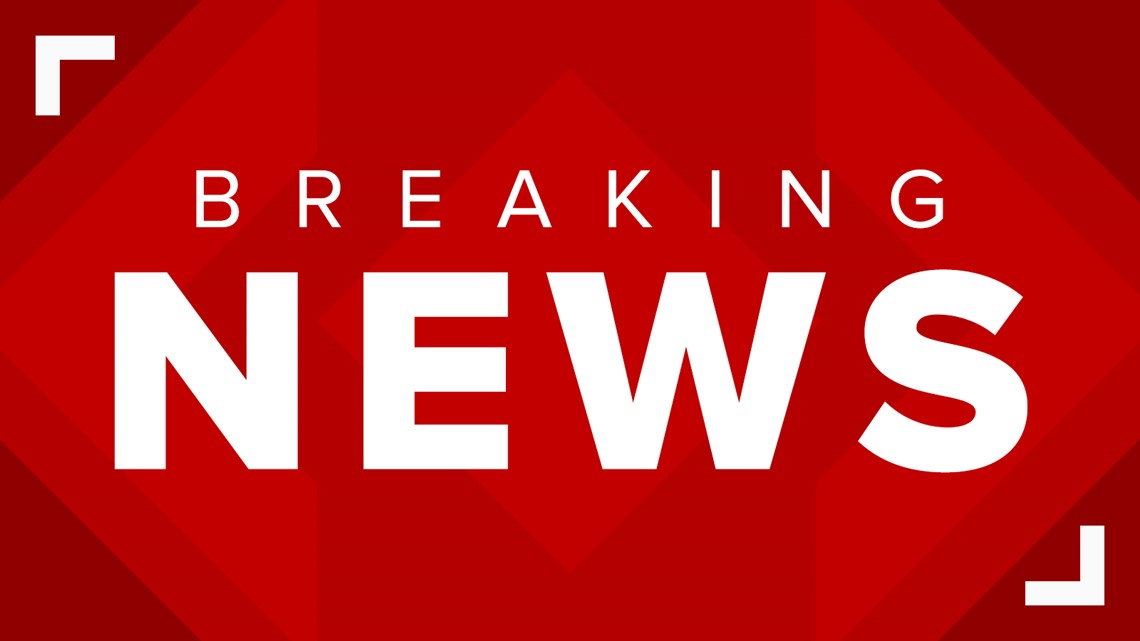 It happened around 4 a.m. Saturday, according to Port Isabel Police.
LAGUNA HEIGHTS, Texas — A tornado touched down in Laguna Heights in south Texas around 4 a.m. Saturday, killing two and injuring at least 10 people, according to officials.
Officials are not allowing traffic through the town of Laguna Heights.
"Port Isabel PD will be stopping all traffic on Hwy 100 and rerouting everyone back towards Hwy 48," says a Port Isabel Police Facebook post. "Laguna Vista Police will be stopping all traffic on Hwy 100 & FM 510 and rerouting all traffic towards Los Fresnos."
Crews are currently working to clear debris and downed power lines.
Two people were killed and at least 10 people were injured, two of them critically, according to Tom Hushen, emergency management coordinator for Cameron County.
The police department confirmed that multiple structures were destroyed by the tornado.
The Port Isabel Event Center has been opened as a shelter for people affected by the storm.
A KENS 5 crew was traveling to the site Saturday morning, and we will update this story as we learn more information.
Since going on the air in 1950, KENS 5 has strived to be the best, most trusted news and entertainment source for generations of San Antonians.
KENS 5 has brought numerous firsts to South Texas television, including being the first local station with a helicopter, the first with its own Doppler radar and the first to air a local morning news program.
Over the years, KENS 5 has worked to transform local news. Our cameras have been the lens bringing history into local viewers' homes. We're proud of our legacy as we serve San Antonians today.
Today, KENS 5 continues to set the standard in local broadcasting and is recognized by its peers for excellence and innovation. The KENS 5 News team focuses on stories that really matter to our community.
Original News Source

Running For Office? Conservative Campaign Management – Election Day Strategies!