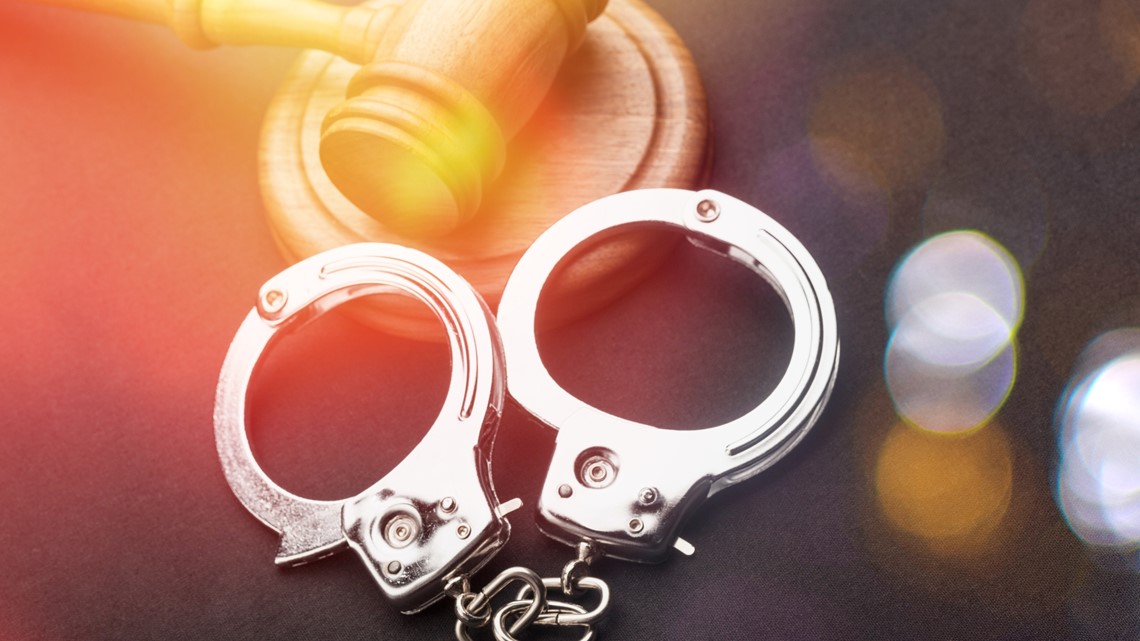 Fire marshal investigators respond to a report of explosives on Buttercup Lane around 5 p.m. on Wednesday.
SAN ANTONIO — Two men are in custody after being accused of setting off explosives in east Bexar County.
Fire marshal investigators responded to a report of explosives on Buttercup Lane around 5 p.m. on Wednesday.
Bexar County deputies stopped a vehicle suspected to be involved. Deputies said they saw what appeared to be a possible explosive device inside the vehicle.
Two men, Joey Whitehead, 42, and Robert Pena, 43, were detailed. Both were charged with a felony count of Second Degree Arson, among other charges.
Fire marshals discovered blast damage on an open field as well as property damage. They also recovered two stolen vehicles.
Since going on the air in 1950, KENS 5 has strived to be the best, most trusted news and entertainment source for generations of San Antonians.
KENS 5 has brought numerous firsts to South Texas television, including being the first local station with a helicopter, the first with its own Doppler radar and the first to air a local morning news program.
Over the years, KENS 5 has worked to transform local news. Our cameras have been the lens bringing history into local viewers' homes. We're proud of our legacy as we serve San Antonians today.
Today, KENS 5 continues to set the standard in local broadcasting and is recognized by its peers for excellence and innovation. The KENS 5 News team focuses on stories that really matter to our community.
Original News Source

Running For Office? Conservative Campaign Management – Election Day Strategies!