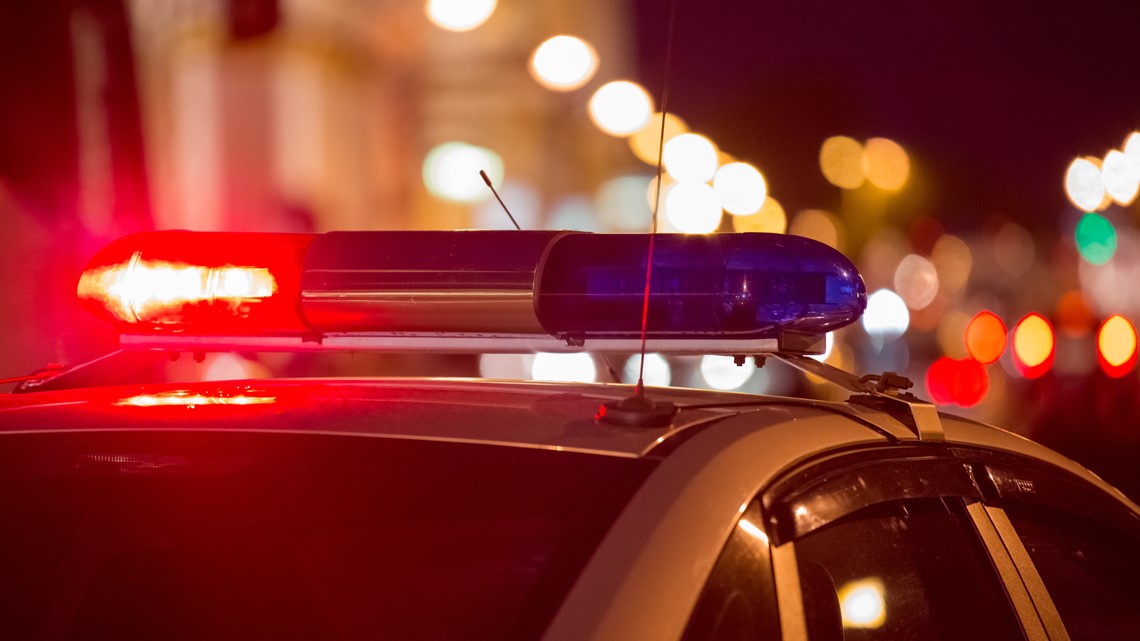 SAN ANTONIO — Two people have died after an altercation turns deadly east of downtown early Thursday morning, according to San Antonio officials.
The incident occurred at the 700 block of Austin Street around 12:45 a.m. Thursday.
San Antonio Police say when they arrived at the scene they found two men with gunshot wounds that occurred after an altercation at a residence.
One person was pronounced dead at the scene and the other was taken to a local hospital in critical condition, SAPD says.
According to the medical examiner the other man later died.
Original News Source

Running For Office? Conservative Campaign Management – Election Day Strategies!