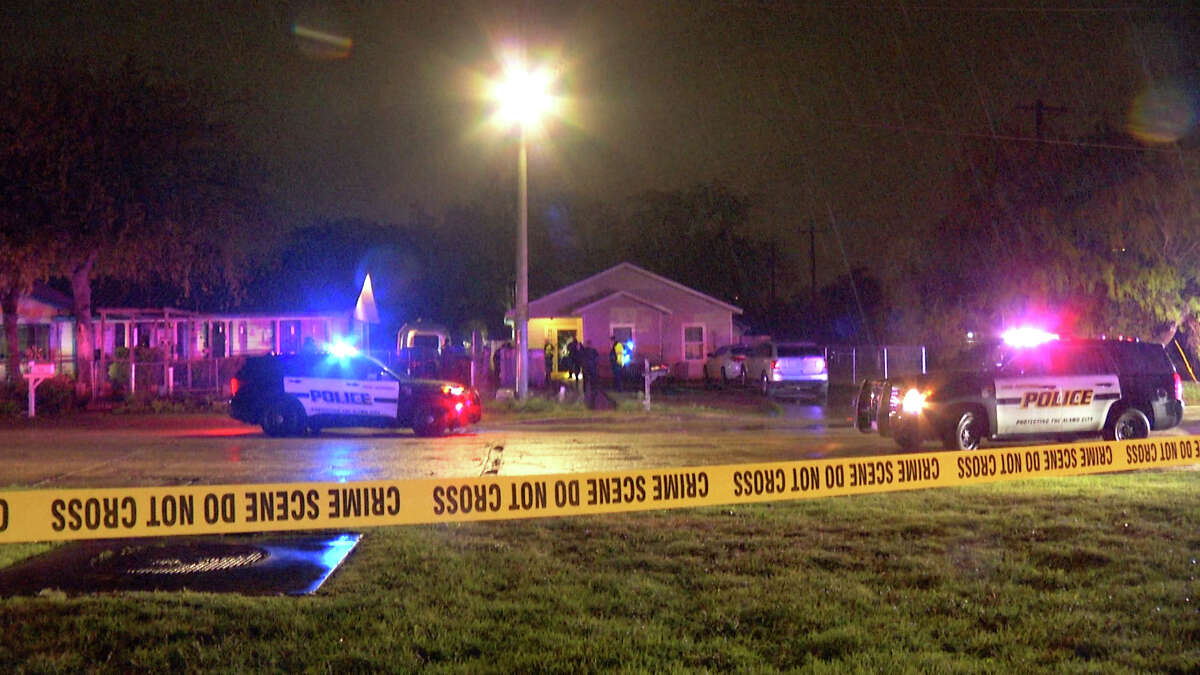 One teen girl is dead and another is in critical condition after a late night shooting on San Antonio's Southwest Side on Saturday, March 18.
Police said that a vehicle reportedly drove down Callaghan Road and shot at a house having a party attended by both adults and teenagers around 2:30 a.m. When law enforcement responded, police found a juvenile girl dead on the front porch and another with a gunshot wound to the chest. The injured teen was transported to a local hospital in critical conditions.
Original News Source Link

Need digital marketing for your business? Check out KingdomX Digital Marketing San Antonio!