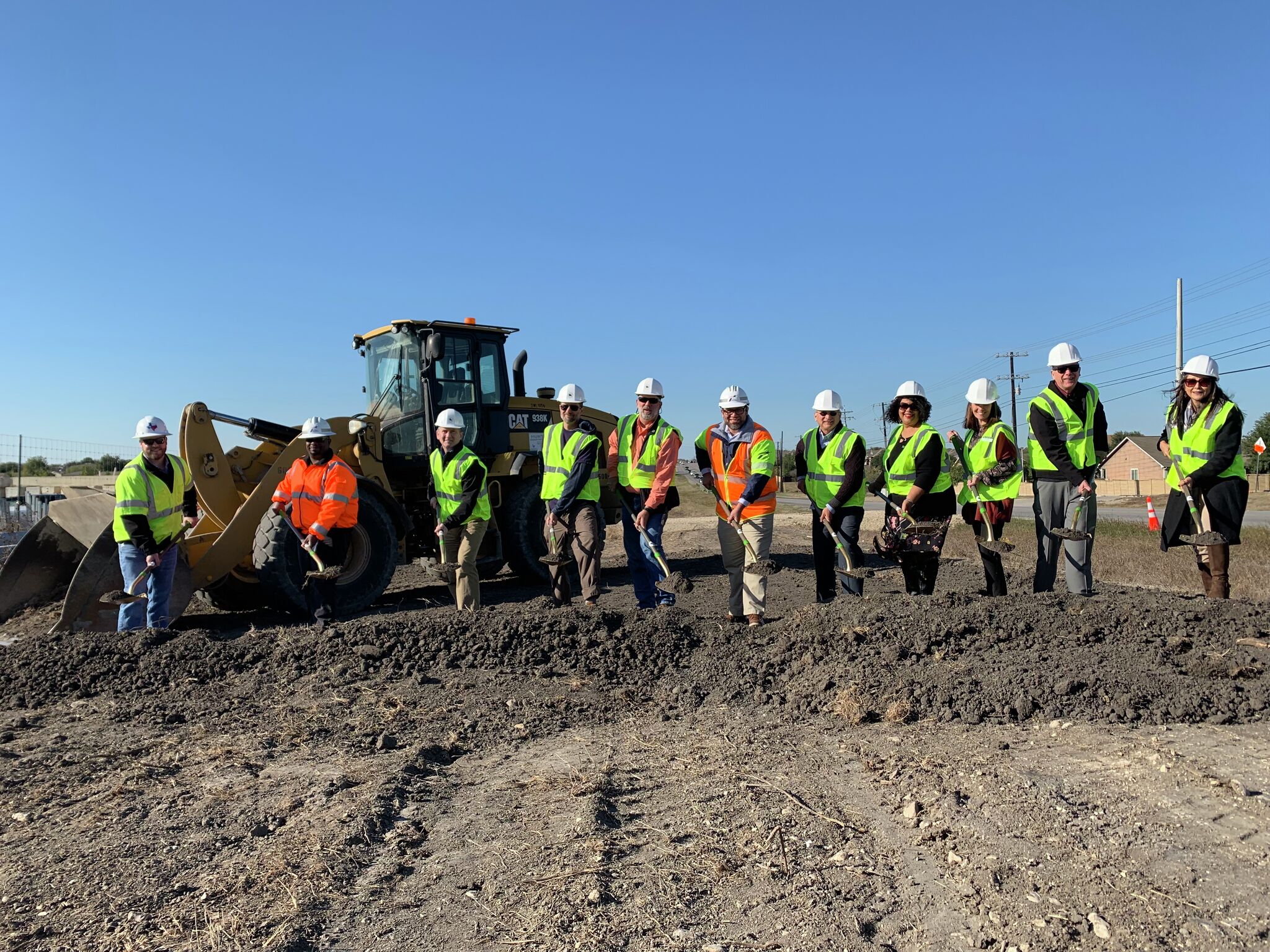 TxDOT San Antonio Deputy District Engineer Charles Benavidez, Schertz Mayor Ralph Gutierrez, Cibolo Mayor Pro Tem Joel Hicks, and others turned the first dirt on the project.
"Today, we're excited to bring much needed congestion relief and safety improvements to the citizens of Cibolo and Schertz who travel on the FM 1103 corridor every day," said Benavidez in the release.
The construction will expand the current 2-lane road into 4-lanes, which will feature a center turn lane. Additionally, 6-foot sidewalks and 5-foot bike lanes will be added with the aim of improving transportation for pedestrians and cyclists.
Earlier this year, on May 11, TxDOT broke ground on another San Antonio-area project, this one with a $1.5 billion price tag that will be completed in 2027. The I-35 NEX Central project will be a 9.5 mile improvement through Bexar, Comal, and Guadalupe counties that will help improve travel times in one of the fastest growing corridors in the country.