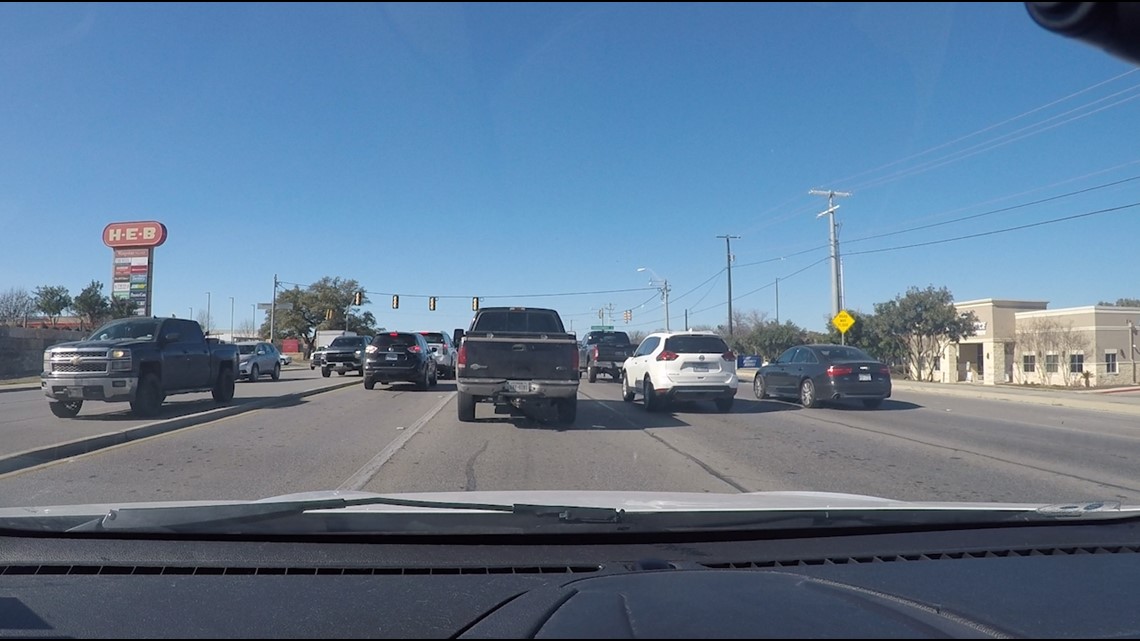 TxDOT is holding an open house on Tuesday in New Braunfels and Thursday in Seguin to answer questions and collect feedback.
SAN ANTONIO — The Texas Department of Transportation is proposing to widen and improve State Highway 46 between I-10 near Boerne, TX all the way to Seguin, TX. The department stated in a press release the improvements are needed to meet current and future traffic volumes, support population growth, and increase safety.
The release also said residential and business property could be affected.
"Recommended improvements to expand SH 46 would require additional right of way and potentially displace residential and non-residential structures. All recommended improvements are draft and subject to change," stated the release.
TxDOT is holding two in-person open house meetings where residents will be able to review project materials, ask questions, and leave comments.
The first meeting will be Tuesday, Jan. 24, at the New Braunfels Civic/Convention Center at 375 S Castell Ave, New Braunfels, TX 78130. It will run from 5 to 7 p.m.
The second meeting will be Thursday, Jan. 26, at The Big Red Barn Agricultural Education & Heritage Center 390 Cordova Rd, Seguin, TX 78155. It will also last from 5 to 7 p.m.
Public input at the meetings will be considered. The release states "relocation assistance is available for displaced persons and businesses." Anyone affected can reach out to TxDOT by contacting Michael Garza at 210-615-6288.
Those unable to attend in person can see the meetings virtually at www.txdot.gov. by using keywords "SH 46 from I-35 to I-10" according to the release.