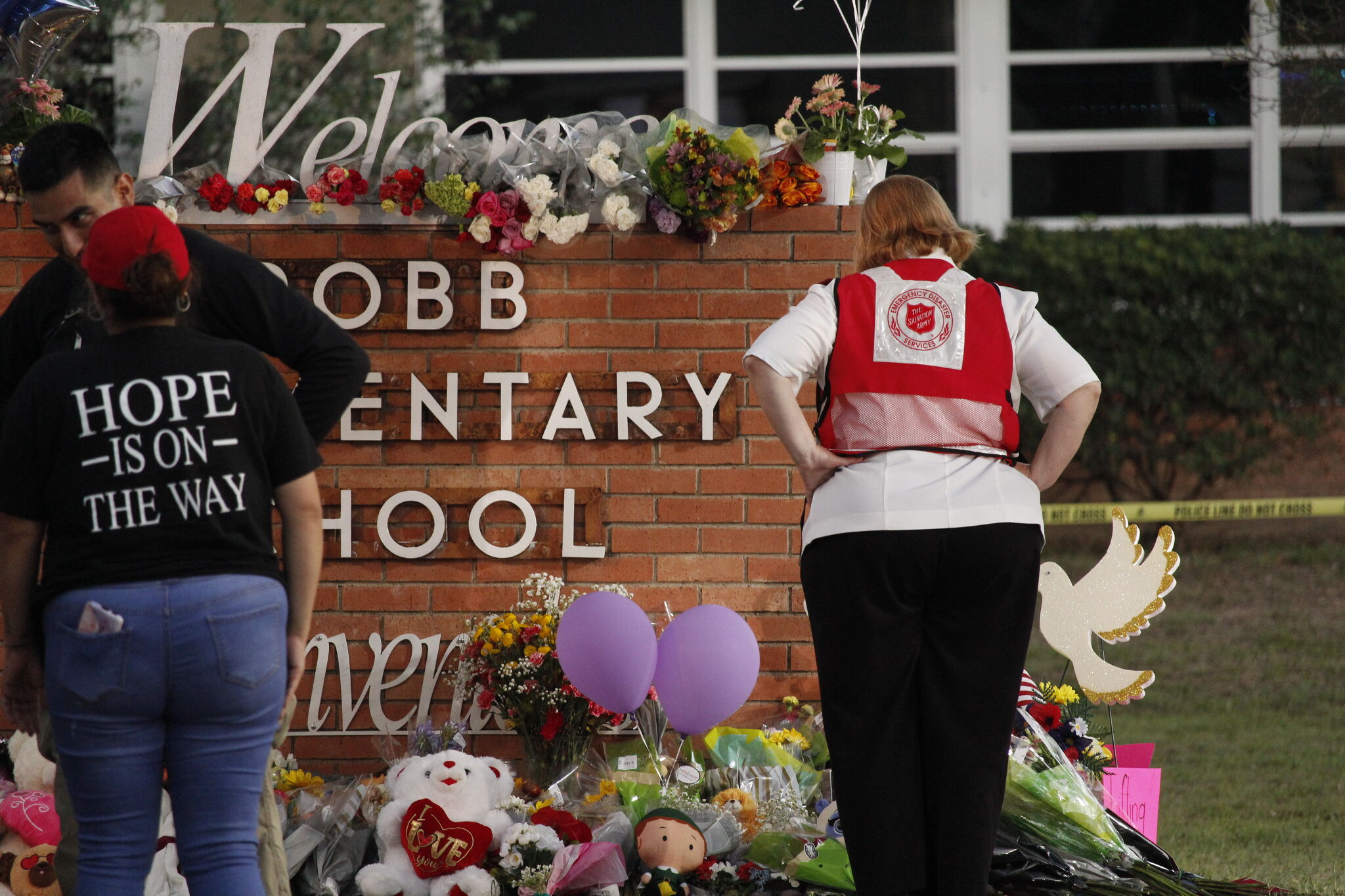 Some Uvalde families of victims who were killed or injured during the massacre at Robb Elementary School last year have asked a judge to add them as plaintiffs to a lawsuit against the Texas Department of Public Safety to argue that public records related to the shooting be released.
Numerous news organizations, including The Texas Tribune and ProPublica, are suing DPS for records that could provide a more complete picture of law enforcement's response to the shooting, which left 19 students and two teachers dead in the border community.
Original News Source Link

Need digital marketing for your business? Check out KingdomX Digital Marketing San Antonio!