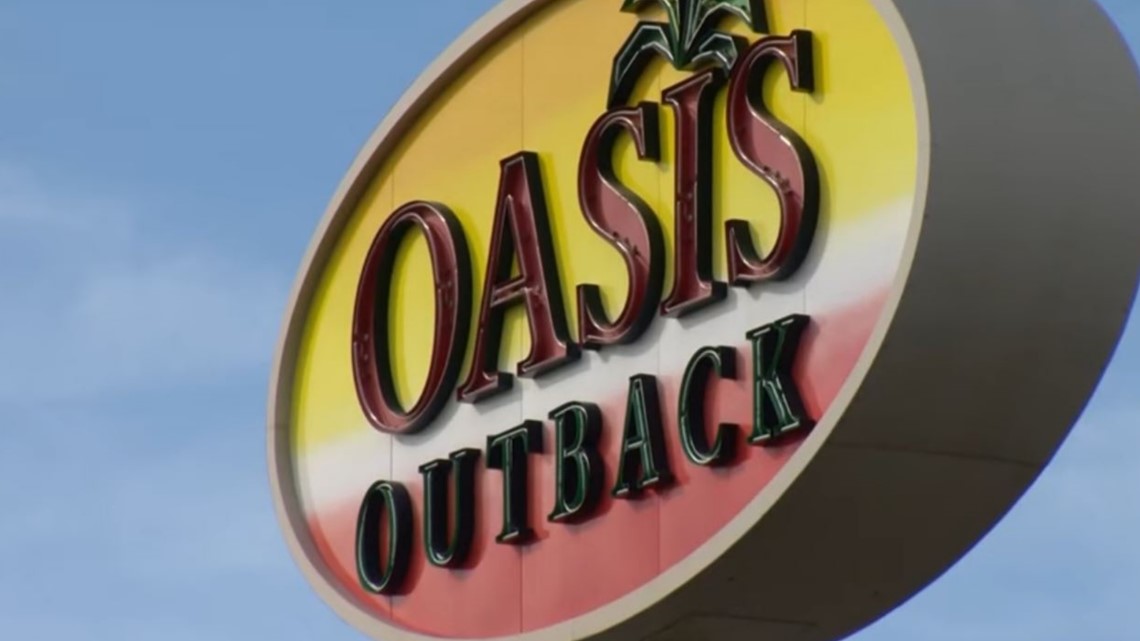 The day marks exactly one year since the 18-year-old gunman walked into the school and killed 19 students and two teachers.
Oasis Outback advertises that it sells hunting, fishing, archery and other outdoors gear. The shop is normally open Monday through Saturday according to its posted hours. KENS 5 confirmed the shop did close on the one-year anniversary of the mass shooting.
The shop is also a party on an ongoing $27 million lawsuit filed by Uvalde shooting survivors. The suit alleges Oasis Outback employees missed "blatantly obvious red flags" about the 18-year-old shooter.
City services and operations were closed in Uvalde for the most part on Wednesday as the community grieved and remembered the victims of the May 24, 2022, shooting.
Original News Source

Running For Office? Conservative Campaign Management – Election Day Strategies!