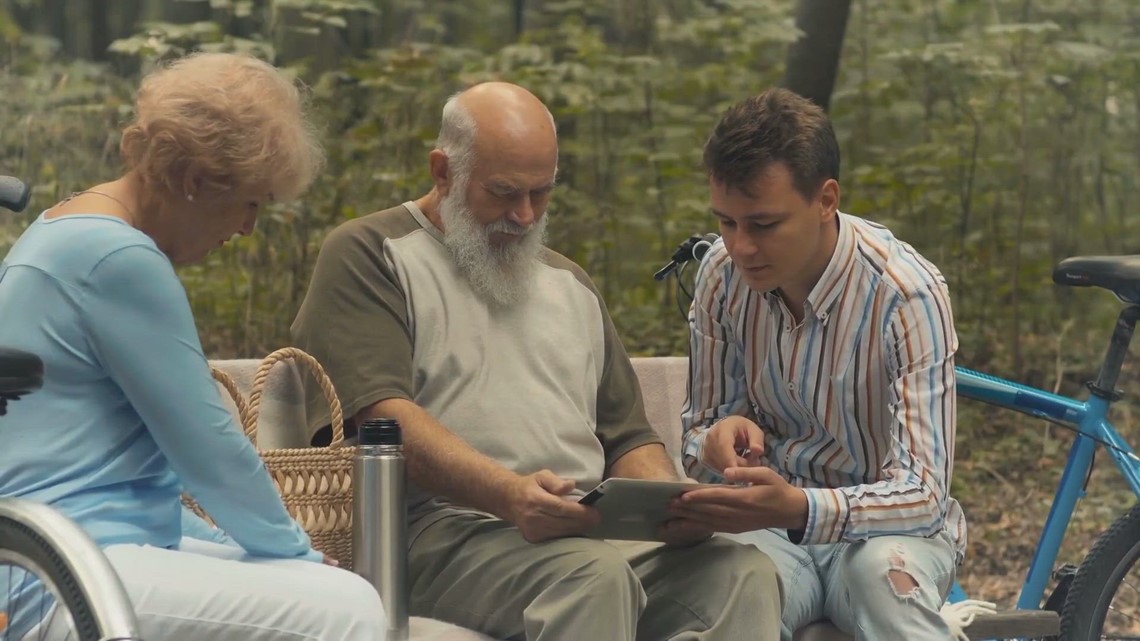 The payments can be deferred, but they eventually must be paid for by your heirs.
SAN ANTONIO — When you become a senior citizen there are many discounts that are available. In tonight's Verify we look into one big way to save bucks, and whether or not it is true.
Property taxes. We don't like to pay them, and it keeps many from owning a home. But can you get out of paying them if you're a senior citizen?
THE QUESTION
Is it true that Bexar County does not charge a property tax for seniors 65 or older?
THE SOURCES
Albert Uresti, the Bexar County Tax Assessor-Collector.
THE ANSWER
WHAT WE FOUND
Uresti told us, "They do charge for 65 and over depending on the jurisdiction. Some of our senior citizens will have to pay taxes. However, there is a venue for those seniors and disabled people that are struggling, either paying their their medicine or buying food."
Uresti added seniors can defer for the rest of their lives. The taxes do not go away, but they are deferred but for how long? He said, "Their property taxes are deferred until such time as they may sell their home or if they pass away. Their heirs have 181 days in order to pay those taxes that were deferred by the senior citizen."
So, the answer to Thomas' question is false. Bexar County does charge a property tax for seniors 65 or older.
Uresti also told us that if a senior passes away and their heirs do not pay within the specified time frame, all of the interest that was saved and all of the penalties will be rolled back into the balance that is due.
Original News Source

Running For Office? Conservative Campaign Management – Election Day Strategies!