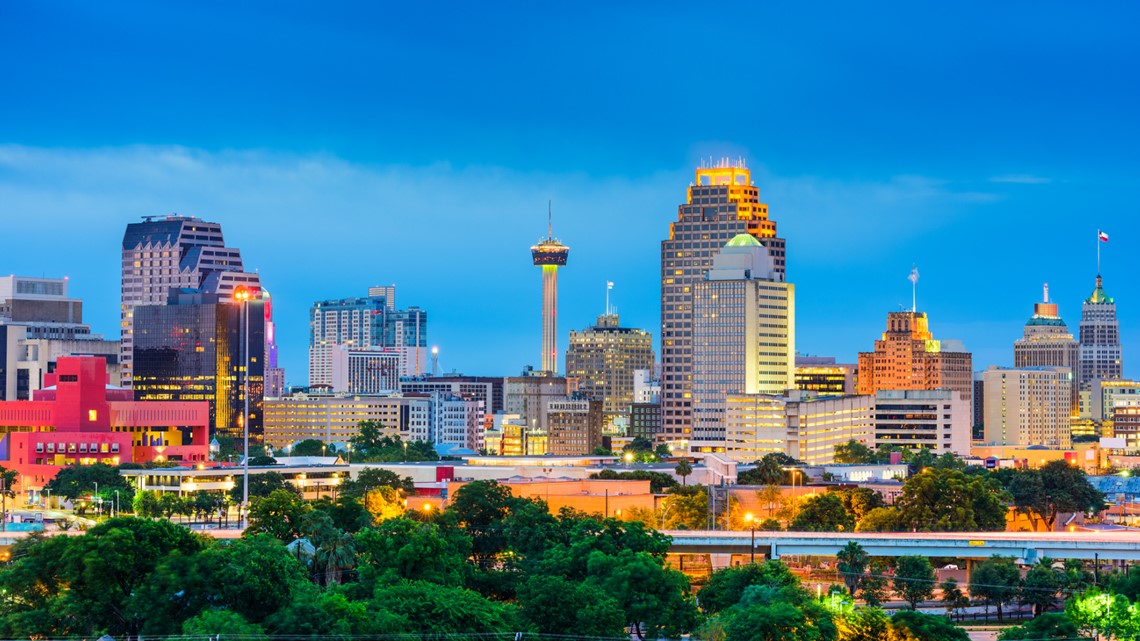 The polls in Bexar County will be open from 7 a.m. to 7 p.m. for the runoff election on Saturday, June 10. Those who are in line when polls close will have a chance to fill out and cast their ballot.
Remember: Just because you're registered doesn't mean you won't need to be ready at the polls. Make sure to have at least one of the following types of ID:
For those who don't have and can't reasonably obtain one of those kinds of identification ahead of Election Day, click here to find out your options.
Early voting in Bexar County will be open on most days between May 30 and June 6, allowing community members the opportunity to cast their ballots ahead of the runoff election. Polling hours also depend on the day:
Voters needed to bring one of the forms of ID listed in the section above. Find a list of early voting locations in Bexar County here.
Texans have the ability to vote by mail but must meet at least one of the following criteria:
Those eligible must fill out this absentee-ballot application and submit it to the Bexar County Elections Office by May 30 to be able to submit a mail-in ballot for the runoff election.
You don't want to get to a polling location and not be ready. There are certain types of ID you need to show before you cast your ballot.
Voter privacy rules vary by state. In Texas, if you are registered to vote, your name, address, precinct you live in and registration number is public record. But your birthday or social security number is kept confidential. The Texas secretary of state allows certain individuals to keep their information confidential, including law enforcement, judges and some crime victims.
Original News Source

Running For Office? Conservative Campaign Management – Election Day Strategies!