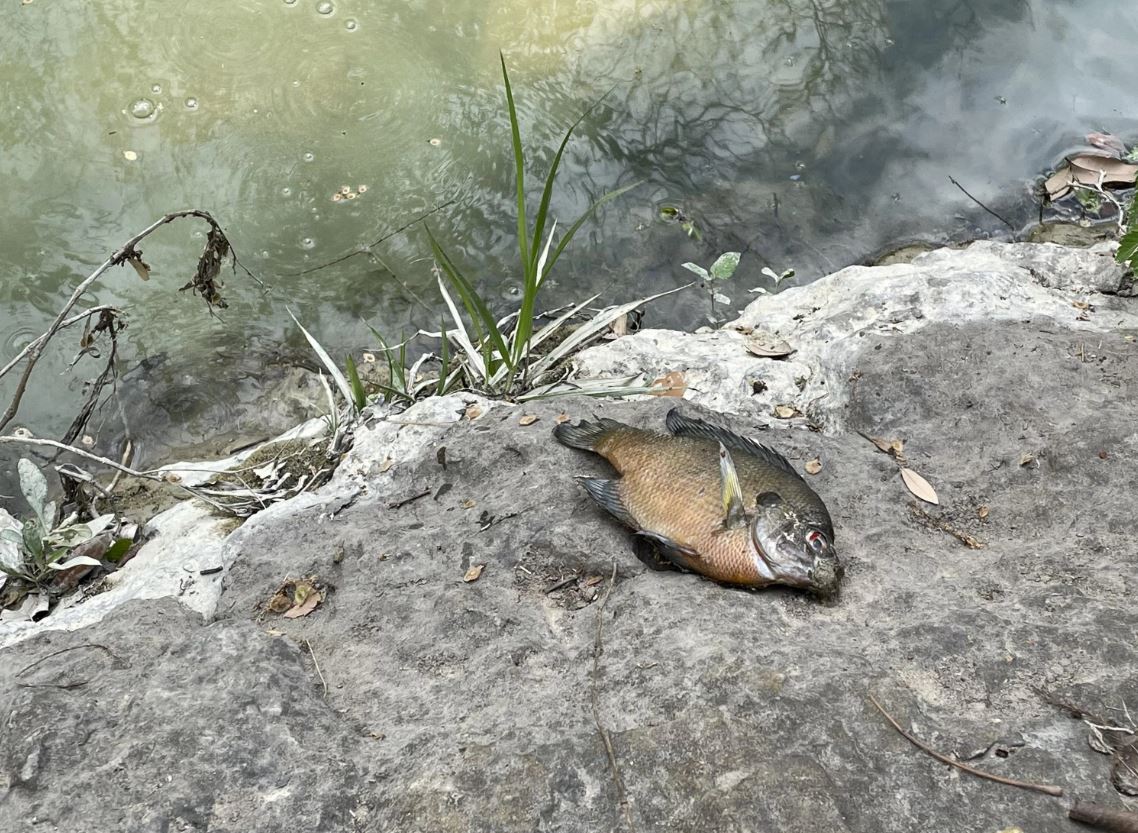 A major waterline break in North Austin turned a creek green and killed dozens of fish on Wednesday, March 15, according to Austin's Watershed Protection Department. Redditor letMeBeFranks posted about the incident, writing, "Shoal creek construction discharge killed all fish in the creek."
Officials with the Watershed Protection Department told CBS Austin that the fish kill was from a water main break that happened near the intersection of Shoal Creek and Bull Creek Boulevard on Tuesday, March 14. The water break also led to water discoloration. Officials said they don't know what caused the break.
Original News Source Link

Need digital marketing for your business? Check out KingdomX Digital Marketing San Antonio!