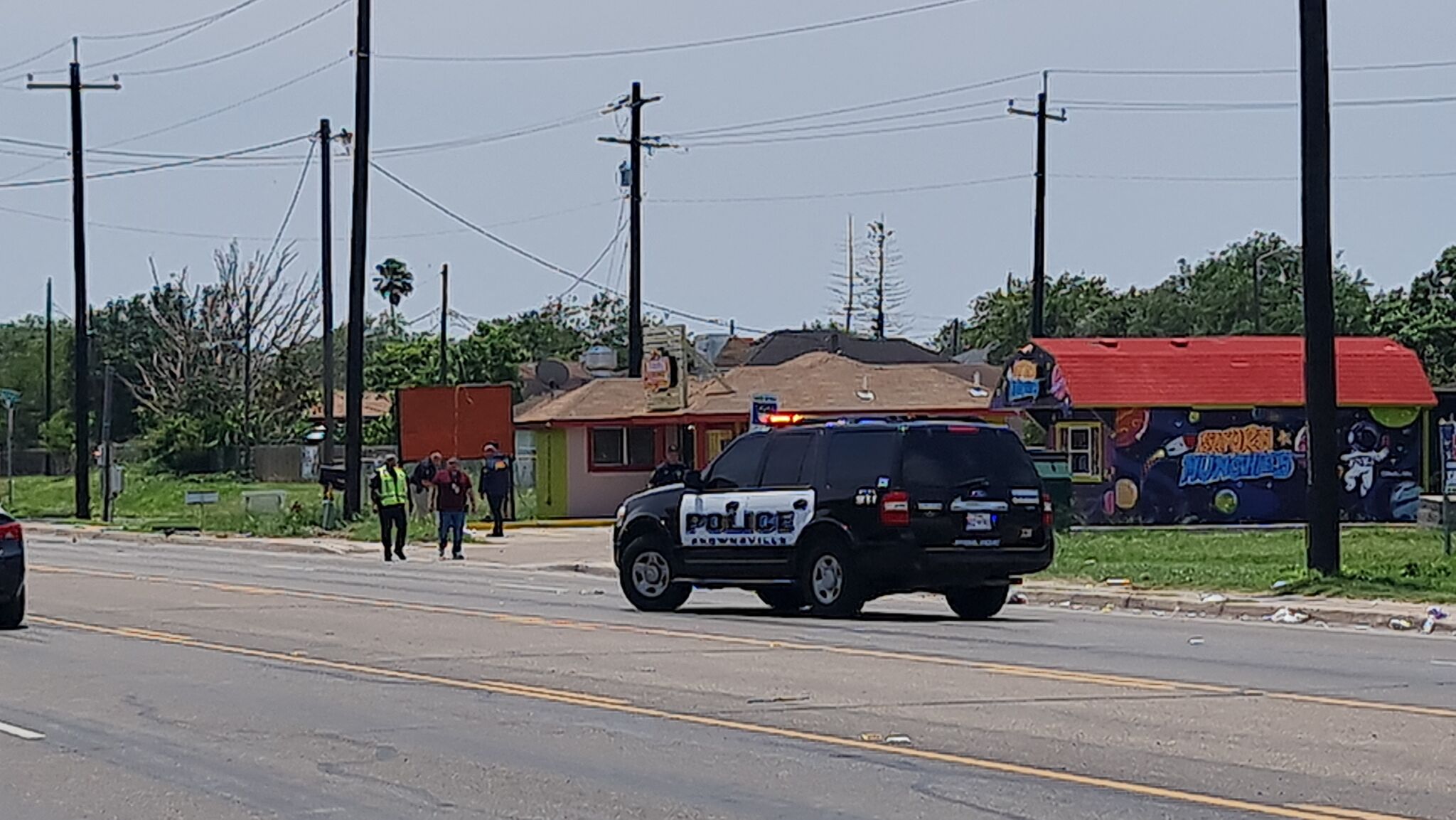 UPDATE: Brownsville Police Chief Felix Sauceda identified the driver as George Alvarez, 34, at a press conference Monday morning, May 8. Alvarez was charged with eight counts of manslaughter and 10 counts of aggravated assault with a deadly weapon and is currently being held on a $3.6 million bond.
Sauceda confirmed Alvarez was apprehended by witnesses at the scene, but couldn't confirm claims that the driver yelled anti-immigrant obscenities. Police are waiting on a toxicology report for Alvarez and couldn't say if he intentionally drove into the crowd of people waiting at the bus stop Sunday morning, May 7.
Original News Source Link

Need digital marketing for your business? Check out KingdomX Digital Marketing San Antonio!