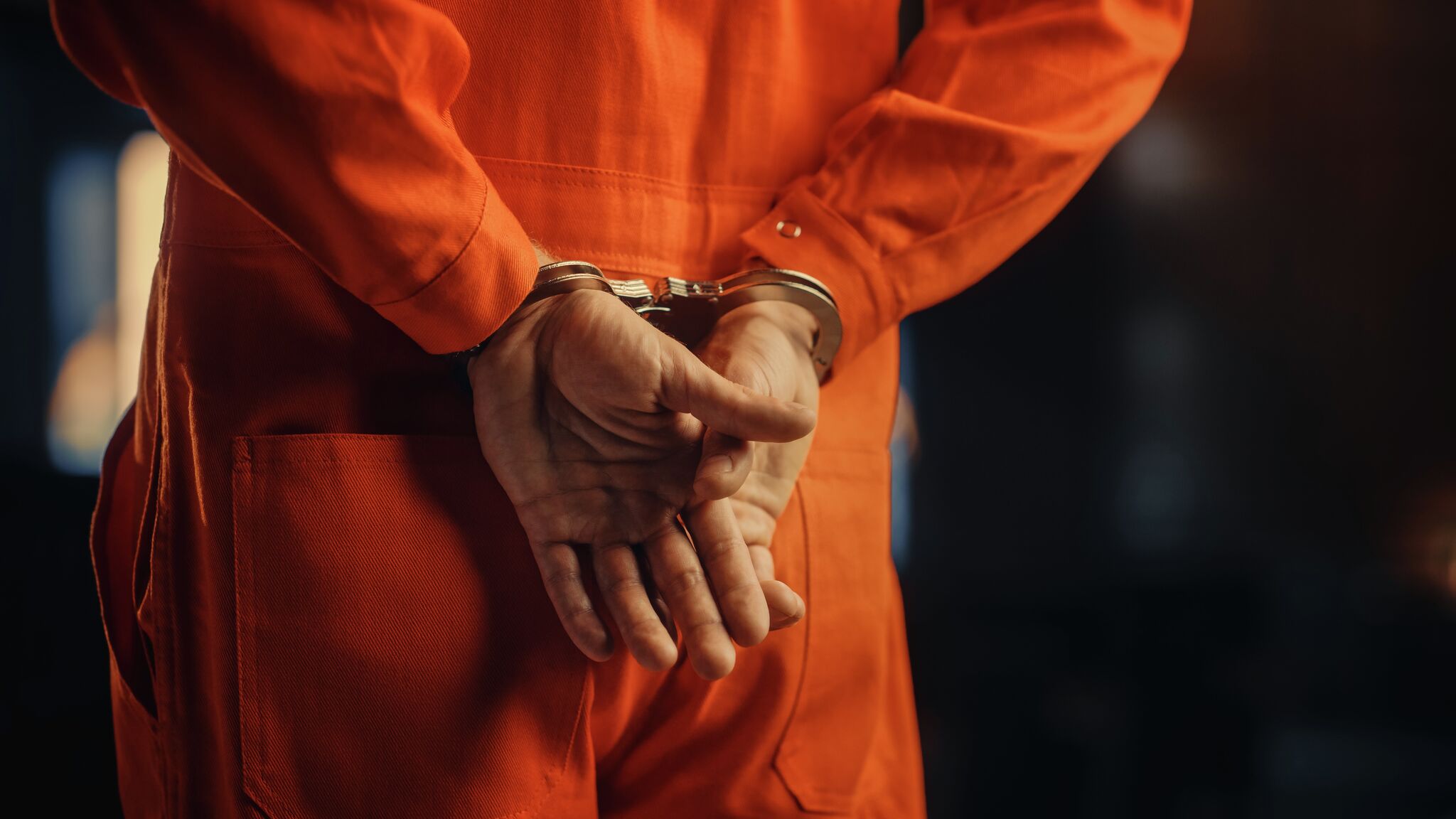 East Texas police are praising Whataburger employees for trusting their instincts and saving a teen girl from possible exploitation.
Texarkana police said in a social media post the employees at the fast food restaurant called police on Tuesday, March 14, to report a teen was eating with an older man and "something didn't seem right about the situation."
Original News Source Link

Need digital marketing for your business? Check out KingdomX Digital Marketing San Antonio!