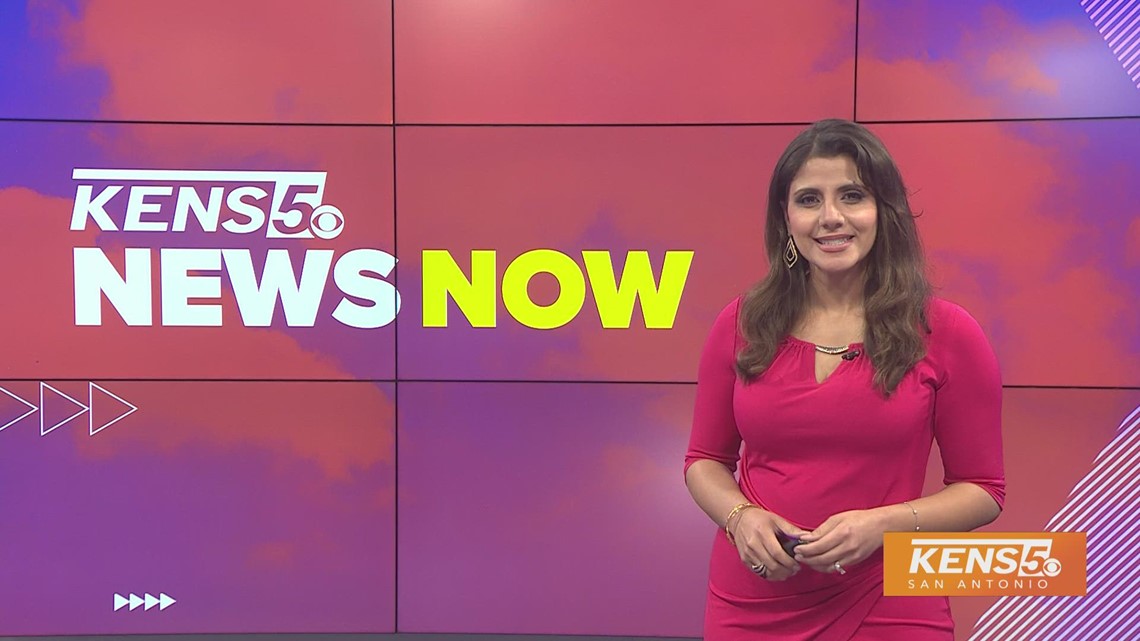 Follow us here to get the latest top headlines with KENS 5 anchor Sarah Forgany every weekday.
SAN ANTONIO — A woman was killed Thursday morning and another person was left injured following a fiery crash in west San Antonio, officials say.Just after 1 a.m., San Antonio Police and the San Antonio Fire Department responded to Highway 151 and Loop 410 for a fiery crash
Amid multiple news reports this week connecting him with an apparent hit-and-run incident over the weekend, San Antonio City Councilman Clayton Perry said in a statement that he was "fully cooperating with everyone to resolve it properly."Perry, who represents District 10 and has been a member of City Council since June 2017, said he was in a Sunday car crash and "don't really remember it" due to injuries.
The vote follows an investigation into Councilman Bravo's behavior before a city council meeting on September 15.
Watch those stories and more in KENS 5 News Now! Follow us here to get the latest news, weather and sports headlines with the KENS 5 morning team every weekday from KENS 5.
Since going on the air in 1950, KENS 5 has strived to be the best, most trusted news and entertainment source for generations of San Antonians.
KENS 5 has brought numerous firsts to South Texas television, including being the first local station with a helicopter, the first with its own Doppler radar and the first to air a local morning news program.
Over the years, KENS 5 has worked to transform local news. Our cameras have been the lens bringing history into local viewers' homes. We're proud of our legacy as we serve San Antonians today.
Today, KENS 5 continues to set the standard in local broadcasting and is recognized by its peers for excellence and innovation. The KENS 5 News team focuses on stories that really matter to our community.