The crash shut down I-35 on Monday morning.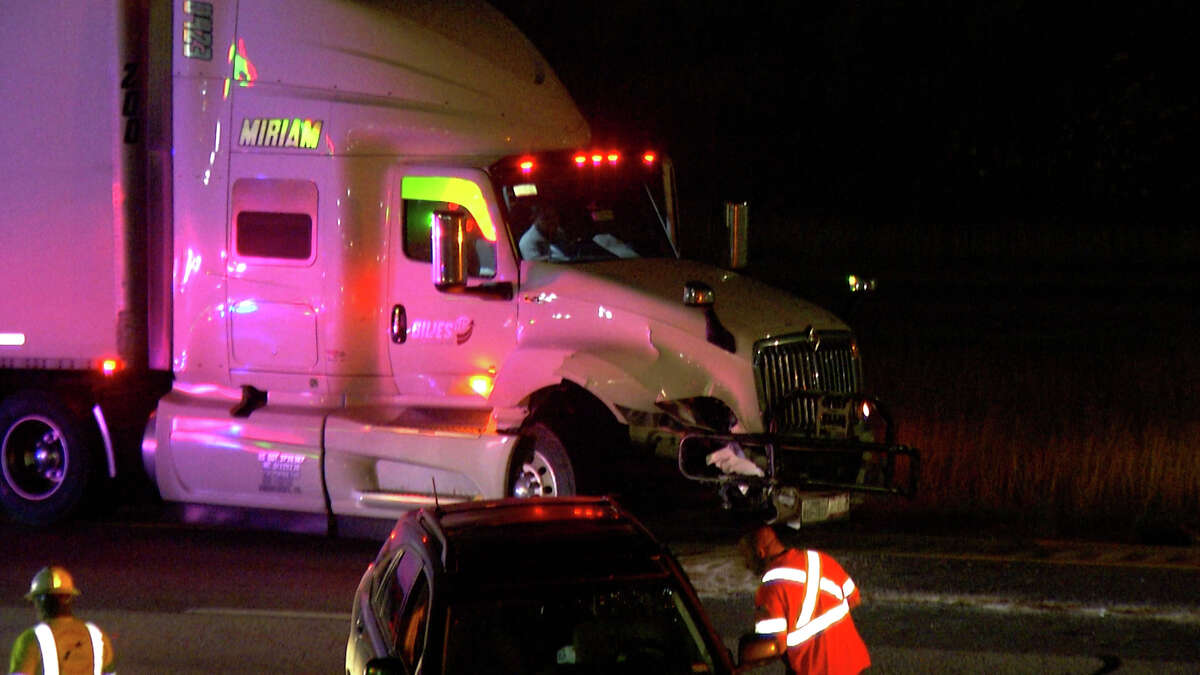 The main lanes of I-35 and Fischer Road were closed early Monday morning, May 15, after a driver crashed head on with an 18-wheeler, according to the San Antonio Police Department.
A man in his 30s was allegedly driving the wrong way on the I-35 south bound lanes a little after 2:30 a.m. and crashed into a semi-truck after missing three other vehicles. Officers with the San Antonio Police Department, San Antonio Fire Department, along with emergency medical services, responded to the scene of the crash. No injuries were reported, officials said.
Original News Source Link

Need digital marketing for your business? Check out KingdomX Digital Marketing San Antonio!