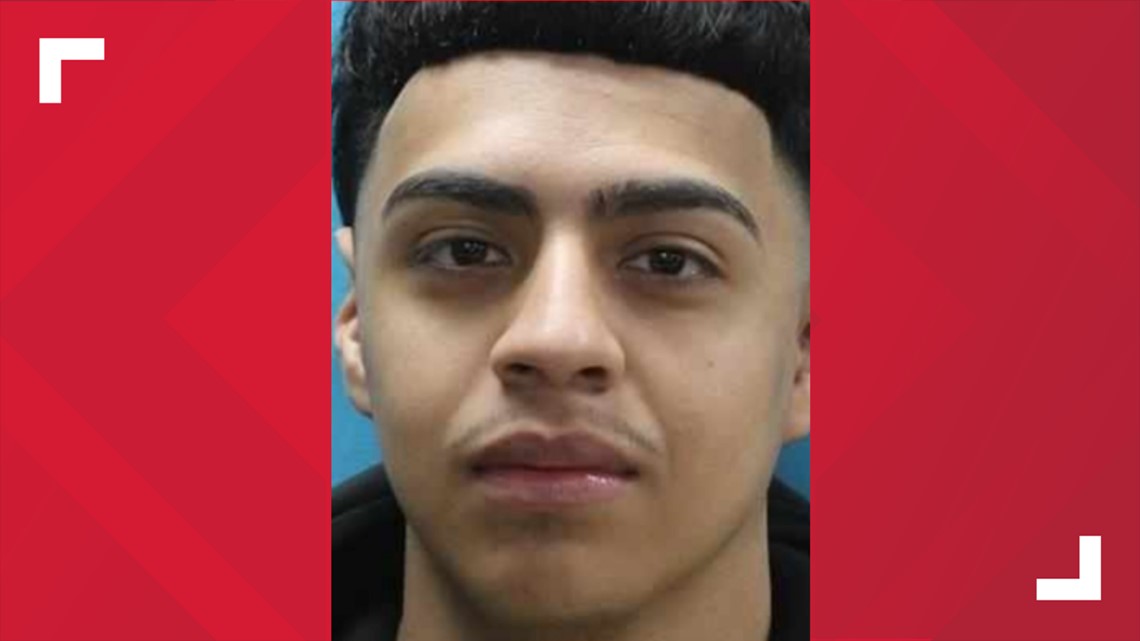 SAN ANTONIO — The Bexar County Sheriff's Office is searching for a 20-year-old man who is accused of sexually assaulting a 14-year-old girl, officials said.
On March 7, BCSO responded to the 10000 block of Marbach Road after learning of the assault.
The victim said she met Daniel Michael Martinez on Instagram and believed he was younger. Martinez, who is a registered sex offender, picked the victim up and sexually assaulted her, officials said. He then dropped her off at her residence where she made an outcry about the assault.
Investigators were able to identify the suspect as Martinez who has another active warrant for aggravated sexual assault of a child. Officials issued a warrant for sexual assault of a child and are searching for the suspect.
If you have seen him or know where he could be, you are asked to contact BCSO at (210) 335-6000. You can also email tips to bcsotips@bexar.org and can remain anonymous, officials said.
Original News Source

Running For Office? Conservative Campaign Management – Election Day Strategies!