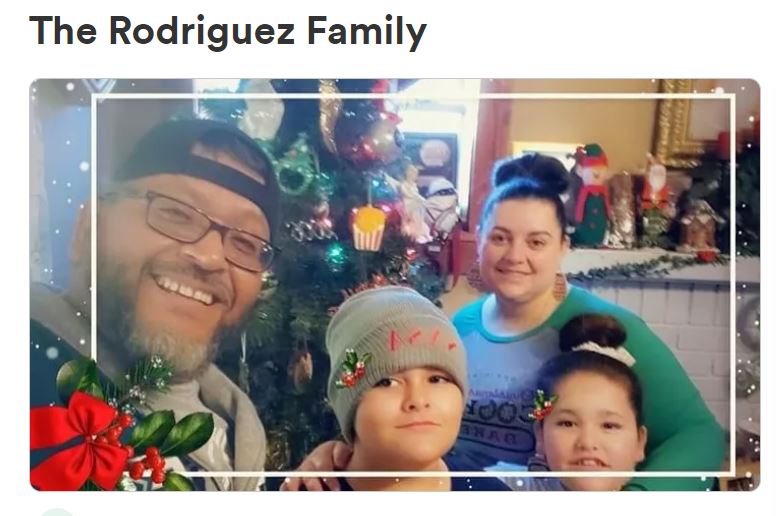 The Rodriguez family was enjoying the zoo for spring break when the incident occurred, according to social media posts from friends of the family. Members of the family are suffering from minor bruises. However, their 8-year-old girl is in the ICU in critical condition.
Original News Source Link

Need digital marketing for your business? Check out KingdomX Digital Marketing San Antonio!