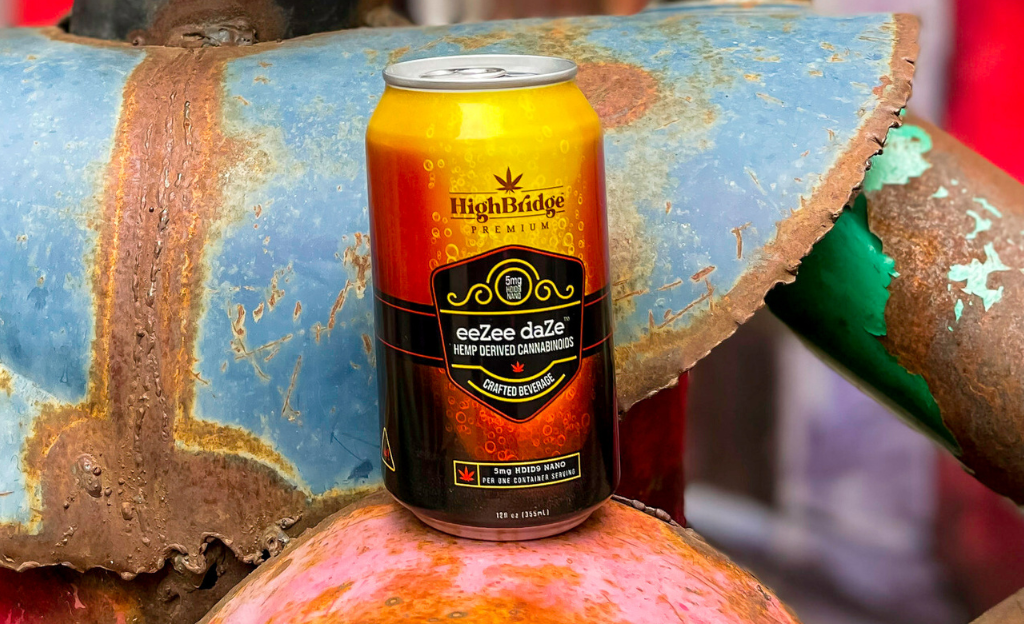 Alamo Beer Company announced a new manufacturing partnership with a company that aims to give customers a different type of buzz using familiar flavors. HighBridge is bringing production of its hemp-derived cannabinoid infused 'faux beers' to San Antonio through the new deal.
The Alamo City-based company will be brewing and co-packing a number of HighBridge's Delta-9 THC beverages, starting with the beer-inspired line labeled 'faux' beers including the eeZee daze Lager, Alpine Rush IPA, and Neblina Del Pacifico Pilsner. The beverages contain no alcohol, and instead varying amounts of Delta-9 cannabinoids derived from hemp.
Original News Source Link

Need a new website? Check out KingdomX Web Hosting and Websites!