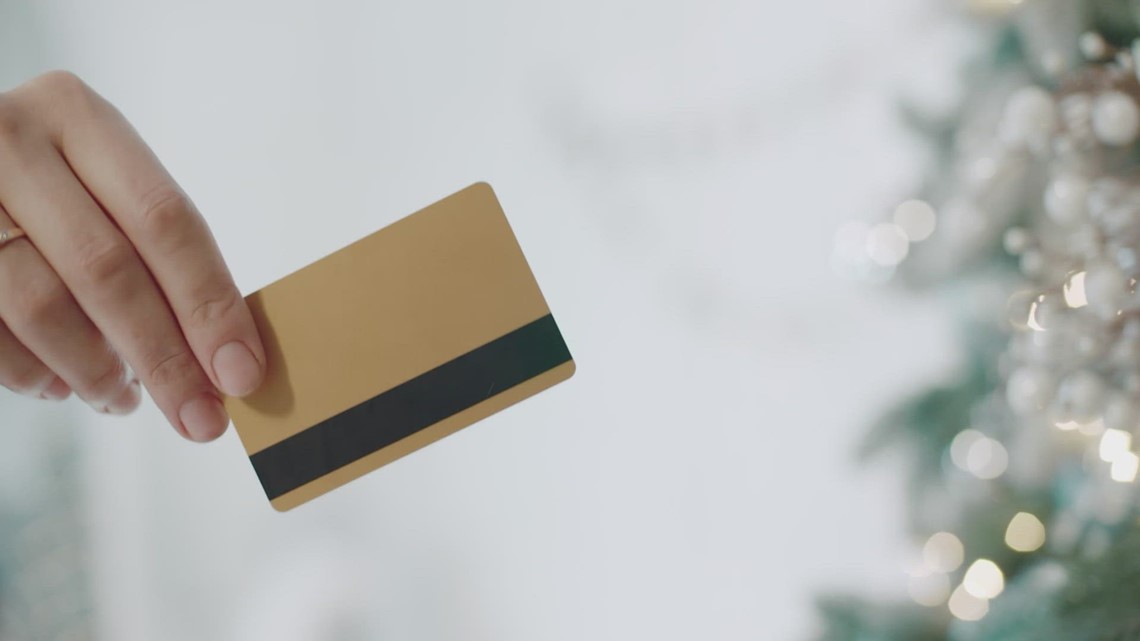 Do not just survive inflation, thrive while adjusting your spending. Ways to save but still savor life.
SAN ANTONIO — Summer is coming and it brings a lot of celebrations and holidays like Mother's and Father's Day, Memorial Day, weddings, and graduations. It can be difficult to afford gifts and parties, but there are savings strategies to conquer inflation.
You want to give the perfect gift, but finding a special present on a budget can be tricky. Let sales drive your decision.
"Use your favorite coupon site to see if there are maybe coupons or a cashback opportunity that you could take advantage of. Look at your memberships again to see if there are ways to save," said Trae Bodge, a smart saving expert. "For example with AARP you can save 25% or more on select bouquets for Mother's Day."
Save by celebrating special occasions at home. Make meals memorable this way:
"I love the idea of celebrating at home; however, you should not bear the entire responsibility if you want to host," Bodge said. "If you have a lovely outdoor space, that's great, but I highly encourage a potluck. People love to show off their favorite chili recipes, their famous chocolate chip cookies. Invite everyone to contribute and that will lighten the load on you significantly."
Credit reporting company Experian found about 60% of people said an extra $50 a month would make a major difference for them financially. Find that cash by using Experian's free program to lower auto insurance costs.
"We can save in many cases help a person save $900 a year," said Rod Griffin, senior director of consumer education at Experian. "So that's $50 a month and then some just on insurance costs."
Experian also offers a service that is free for seven days to help you negotiate and lower bills. Experian Boost is a free way to build or rebuild credit by reporting your positive rent, utility, cell phone, and rent payments, which are not normally included in your credit report. Improving your credit score can help you save in the future.
"Improving your credit score gives you negotiating power and can help reduce those interest rates, can help you get better terms, which could reduce your payments each month," Griffin said. "That's going to save you money. Improving your credit report, knowing what's there, can save you a lot of money over the long term."
Keep summer travel affordable by exploring destinations close to home.
"We have a beautiful country that we live in. There are amazing places that you can drive to, are a very short flight, a train, a bus ride," Bodge said. "You can do something smaller, more self-contained and it can be just as enjoyable."
A nearby place can be just as enjoyable and possibly less stressful than a far-away journey.
Eat out for less by going out for lunch instead of dinner, split an entrée if the portions are large, plus skip the drinks and stick with water.
Original News Source

Running For Office? Conservative Campaign Management – Election Day Strategies!