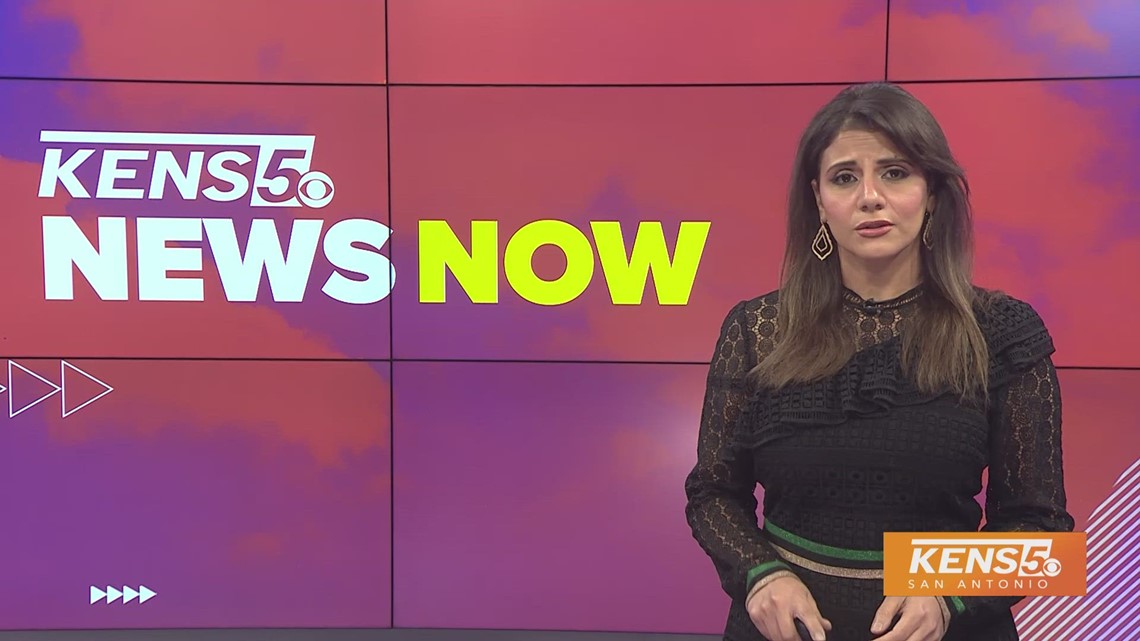 Follow us here to get the latest top headlines with KENS 5 anchor Sarah Forgany every weekday.
SAN ANTONIO — A Texas A&M-Commerce professor is working with students in his class after he reportedly ran each of their final essays through the AI chatbot ChatGPT, which claimed to have written each essay.
A United States Postal Service worker is facing felony charges for allegedly making fraudulent purchases. Jessica Rubio's job was to deliver mail, but instead, police say she stole it.
A Hobby Middle School teacher has been placed on administrative leave amid claims that the instructor told students "to go back to Africa" after they didn't stand for the Pledge of Allegiance.
Watch those stories and more in KENS 5 News Now! Follow us here to get the latest news, weather and sports headlines with the KENS 5 morning team every weekday from KENS 5.
Since going on the air in 1950, KENS 5 has strived to be the best, most trusted news and entertainment source for generations of San Antonians.
KENS 5 has brought numerous firsts to South Texas television, including being the first local station with a helicopter, the first with its own Doppler radar and the first to air a local morning news program.
Over the years, KENS 5 has worked to transform local news. Our cameras have been the lens bringing history into local viewers' homes. We're proud of our legacy as we serve San Antonians today.
Today, KENS 5 continues to set the standard in local broadcasting and is recognized by its peers for excellence and innovation. The KENS 5 News team focuses on stories that really matter to our community.
Original News Source

Running For Office? Conservative Campaign Management – Election Day Strategies!