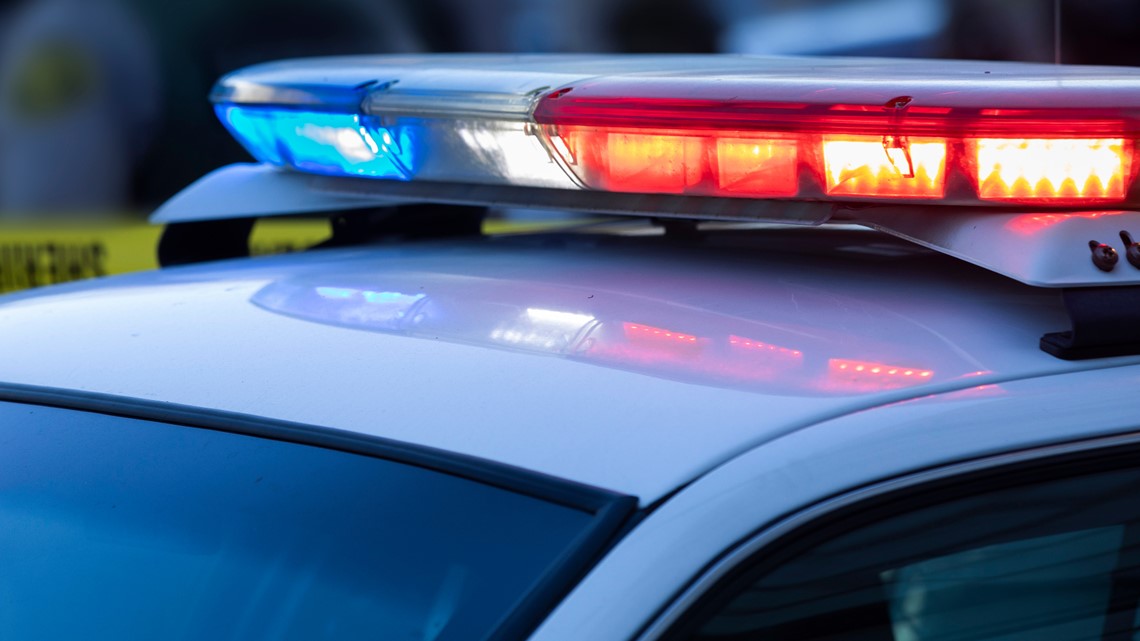 Nickolas Lopez is accused of killing Xavier Alvarez and Janell Lopez.
SAN ANTONIO — After two people were killed in a shooting on the far west side in January, a 49-year-old man is now facing a charge of Capital Murder.
Nickolas Lopez is accused of killing Xavier Alvarez and Janell Lopez. They were found with multiple gunshot wounds; Alvarez next to the vehicle and Lopez inside the car.
It happened before 9:30 p.m. on Friday in the 6900 block of Calle Fincias.
Authorities found several dozen shell casings on the street and driveway. Two different types of shell casings were found.
A witness spoke to police about the incident, saying they were in the backyard when gunfire rang out. The homeowner is Lopez.
The witness ran to the front of the home where they witnessed Lopez reportedly fire a rifle and then a handgun toward the vehicle. Another man also fired two different handguns into the back of the vehicle. The witness then left the home.
Lopez was arrested and his bond is set at $1 million.
Since going on the air in 1950, KENS 5 has strived to be the best, most trusted news and entertainment source for generations of San Antonians.
KENS 5 has brought numerous firsts to South Texas television, including being the first local station with a helicopter, the first with its own Doppler radar and the first to air a local morning news program.
Over the years, KENS 5 has worked to transform local news. Our cameras have been the lens bringing history into local viewers' homes. We're proud of our legacy as we serve San Antonians today.
Today, KENS 5 continues to set the standard in local broadcasting and is recognized by its peers for excellence and innovation. The KENS 5 News team focuses on stories that really matter to our community.